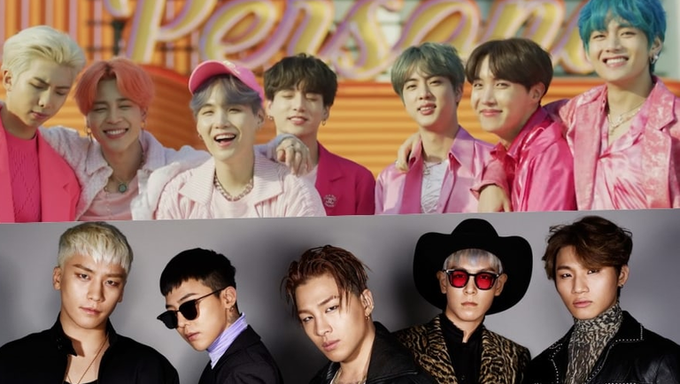 Domestic K-Pop fans of a popular online community are currently talking about whether BTS's recent album artwork plagiarized that of BIGBANG's.
Fans who are saying that this is an issue of plagiarism are basing their argument on the fact that both album artworks have a black background and have floral designs on them.
Fans who are against the plagiarism accusations are saying that having a black background with floral patterns is too weak of an argument and that it is no where near plagiarism.
Below are some of the comments left by netizens.
"If it's going to be this way, then there's nothing in our country that doesn't fall in to the category of plagiarism. This is really reaching."
"Fine, you guys can have the floral design. Take it.Unbelievable."
"It's ok, BIGBANG's looks better."
"If that is plagiarism, then there's a ton of designs out there that have all plagiarized."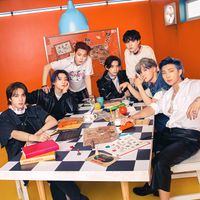 Became a fan of BTS
You can now view more their stories