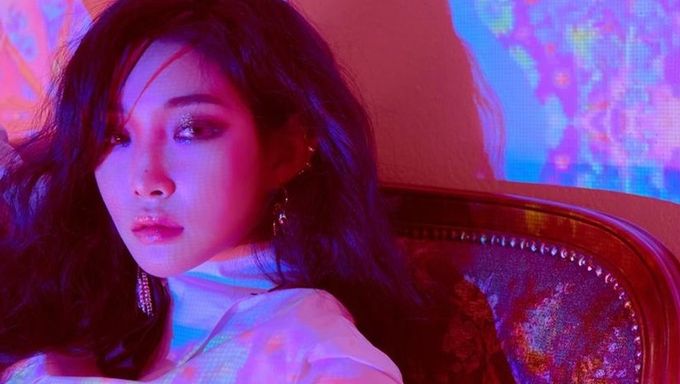 ChungHa, one of the current most popular solo female K-Pop artist, has recently been compared to former 2NE1 member Park Bom frequently by domestic netizens.
While the comparison is somewhat random, many domestic fans have been saying that ChungHa's visuals have been slowly changing over time and have began reminding them of the former 2NE1 member.
Below are some of the opinions of netizens.
"Her face has already changed a lot ever since we first saw her on Produce 101. It's changed once again."
"Maybe she got lip filler? She's a celebrity so it doesn't really matter even if she did."
"I think she looks like Park Bom only because of the front hair styling and the makeup."
"ChungHa is really sweet..if any stylist put makeup like that on me, I'd be crying."
"Isn't is just a different style of make up that she has on?"
"I don't know what everyone is saying about having changed, she looks just as pretty as before."
"A mixture of Park Bom, Moon Gabi, and Jessie."
What are your thoughts? Below are some of the photos that netizens have been referring to.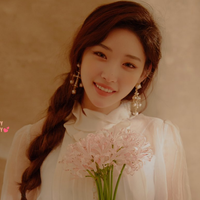 Became a fan of ChungHa
You can now view more their stories