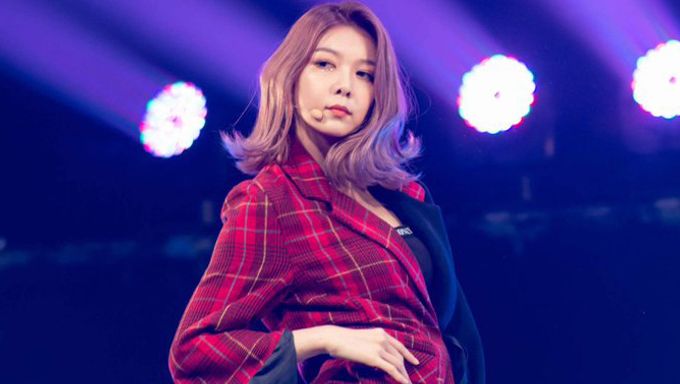 When you are born in the same year as someone else, you are automatically considered as friends in Korea. In the case of idols, many of them become close with another especially with those of the same age.
Recently, some fans noticed how DREAMCATCHER's DaMi is close with several female idols who are also born in 1997.
Let's find out who they are!
#1 GFriend's YuJu
Just like two besties, DaMi and YuJu look really close with each other through this selfie!
#2 DIA's Jung ChaeYeon
It was also noticed by some fans on how DaMi's close friendship with ChaeYeon showed the most when they were spotted together on MBC "Idol Star Athletics Championship" (ISAC).
#3 Berry Good's SeoYul
Aside from ChaeYeon, DaMi also showed her friendship with SeoYul and other 97 liners during ISAC!
#4 OH MY GIRL's Binnie
Binnie is also part of the photos during ISAC!
#5 PRISTIN's YuHa
Fans also managed to catch the interactions of DaMi with YuHa too!
#6 DIA's YeBin
Last but not least, we cannot forget about DIA's YeBin who seems to be also close with DaMi and Binnie.
Read More : 17 Female Idols Born in 2000 That Will Be Of Legal Age In Korea Next Year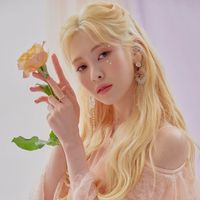 Became a fan of YeBin
You can now view more their stories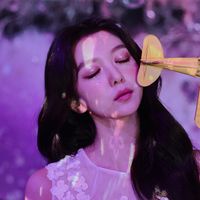 Became a fan of Dami
You can now view more their stories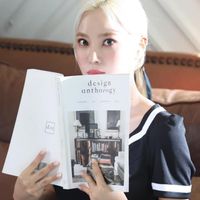 Became a fan of E.SO
You can now view more their stories