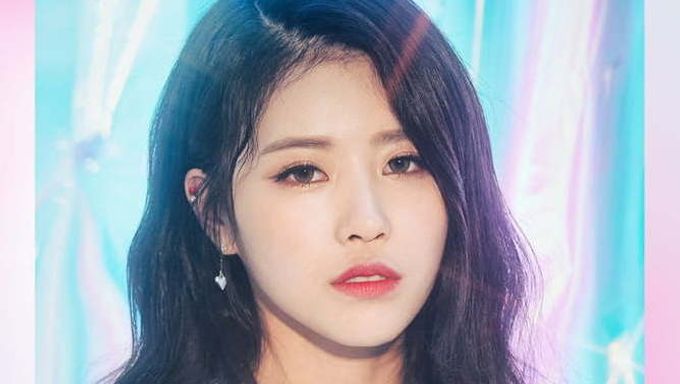 Lovelyz member MiJoo seems to have quite a number of troublesome male fans. A while back, one male fan present during a fan meeting continuously asked her to lift her legs up for him to see.
This time, a group of male fans, who seemed to have been intoxicated, were yelling at her once again as they were waiting for her to come out after recording for 'Happy Together'. But at the moment, it's hard to tell just exactly what they were yelling to her.
Below are a few videos that show the incident.
RT) 2019년 1월 19일 해피투게더 퇴근길에 음주 뒤 취한 상태로 온것과 전화하는 아티스트에게 소리 지르면서 가지말라고 한 것에 대해서 해명 사과 하세요. 또한 현장에없었으면 닥치라고 주변인들에게 욕한 것과 저보고 일을 부풀렸다며 불링한 것에대해서도 밝히시길 바랍니다. pic.twitter.com/KGBYwcjMd3

— 듀비듀밥? (@fucking_oddugi) January 22, 2019
Read More : Lovelyz Fans Shocked At Sexual Comment Yelled By Someone During Fan Meeting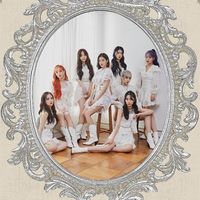 Became a fan of Lovelyz
You can now view more their stories