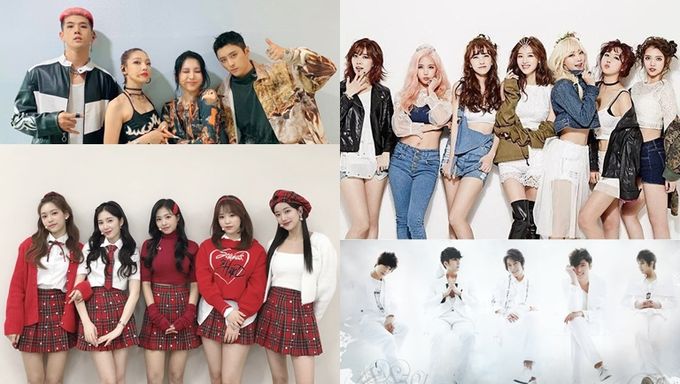 Earlier on Jan. 19, it was confirmed by DSP that they will be debuting a new boy group with Son DongPyoin the lineup. The agency had shared that it will be a boy group which consists of 7 members.
The exact date of their debut is yet to be released but they have shared that it is going to be in the first half of 2021, raising the anticipations of long time fans. If you are interested to learn about which other groups will be debuting in 2021, you can find out here.
With the news of a new boy group, there was also rumours that the boys will be called 'Mirae SoNyeon' or in other words 'Future Boys'. Netizens noticed that if that name is confirmed, they are going to be the first group from DSP who will have a Korean name.
Over the years since DSP was established, they have debuted 7 different K-Pop groups! None of them actually had a Korean name.
The groups are Sechskies, Fin.K.L, SS501, KARA, Rainbow, Apriland KARD.
Many were surprised to learn about this interesting fun fact and some netizens also did not realise that Sechskies used to be under DSP. Others also mentioned that the agency had produced some of the legendary K-Pop groups in the industry.
Nonetheless, the words of the new boy group already had the attention of many and some fans could not wait to hear more about the upcoming group.
Are you also looking forward to their debut?