DSP Official – April's Leader SOMIN leaves the group.
On the 9th, DSP Media announced, "April has been reconfigured into a 5-member group. Starting today, Somin will be leaving the group for a new start."
"Somin has been thinking deeply about her future lately. She talked about this with us, and we talked for a while. After much consideration, Somin will be leaving the group, but DSP Media will be continuously supporting Somin as our label artist."
April will be coming back as a 5-member group at the end of November.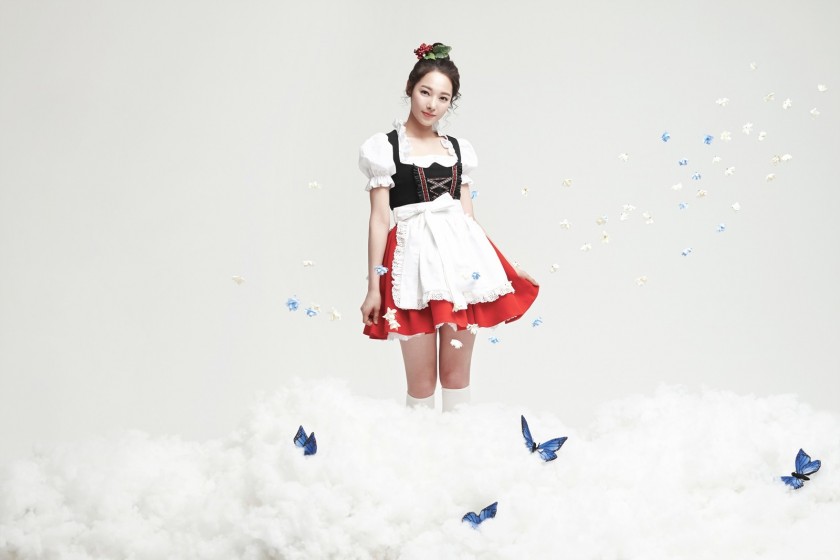 april – SOMIN