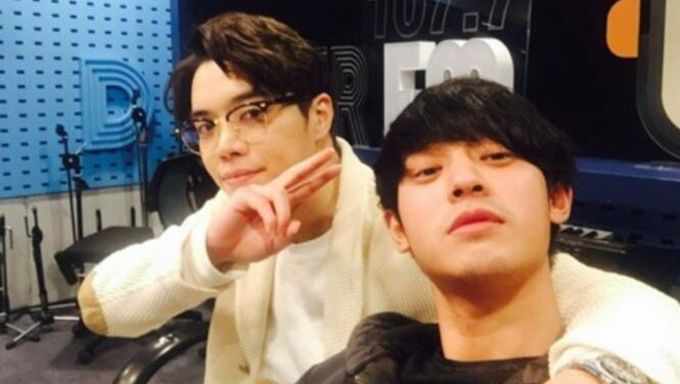 Netizens have recently been talking about the original title of singer Eddy Kim's hit song 'The Manual', which was first titled as 'How To Use Women', before its official release.
The reason why netizens are currently buzzing about regarding this topic seems to be from the fact that Eddy Kim was linked to the scandalous chat rooms with Jung JoonYoung, where the distribution of explicit videos that were filmed through hidden cameras were taking place.
Eddy Kim's agency Mystic Entertainment has released an official statement saying that although Eddy Kim was in a chat room with Jung JoonYoung, he was not involved in distributing illegal videos.
The singer has stated in the past during an interview about the original title of 'The Manual'. He stated that the head of the agency, Yoon JongShin, suggested that he tone down the title of the song as there was potential that he would be known as the X-rated singer right after debuting, which was the reason why the title of the song was changed.
Eddy Kim is currently being criticized by the public for turning his Instagram in to a private account without issuing an apology or explanation for being connected to Jung JoonYoung's chat room.
Read More : Eddy Kim Turns Instagram Account Private Without Issuing Any Apology For Connection To Chat Room Scandal