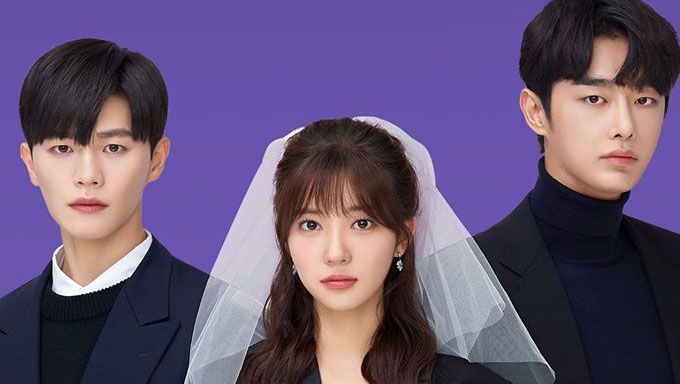 "Ending Again" is the third drama from the "Ending" series after "The Flower Ending" (2018) and "The Best Ending" (2019). It talks about real love and real marriage stories.
Actress Jo SooMin, YGKPlus model and actor Kang Hee (also written Kang Hui), and rookie actor Kim GunWon are the lead cast. Actor from "Extraordinary You", Jung GunJoo is part of the supporting roles.
A webtoon with the same story was released prior to the drama released, find more about it at the end of the article.
Don't forget that Playlist Studio is easy to access with multi-language subtitles. For the links, check them down the article.
Here is more information.
Ending Again (2020)
Information
Title: Ending Again/Ttohanbeon ending/또한번 엔딩
Director: Park DanHee
Writer: Jung SooYoon
Network: Playlist Studio on Facebook, and YouTube
Runtime: From Feb. 8
# of Episodes: 12
Language: Korean
Summary
It tells the fraud marriage romance of two persons who do not want to marry but decided to get married to get be able to receive the "Newlyweds jeonse loan" [e.g. governmental financial support for newly married couples to help them rent houses].
Cast
Jo SooMin as Cha InYoung
She is an intern in the marketing team of Levan Art Museum.
After being dumped by her boyfriend of 8 years, she has decided to never get married. She was swindled by a real estate and had to decide to do contract marriage to be able to get the governmental financial support for newly married couples.
Kang Hee/Kang Hui as Yoo ChanHee
ChanHee is InYoung's first love and now ex-boyfriend. Because he wants to become a successful illustrator, he decided to study abroad instead of marrying InYoung.
Kim GunWon as Do YoonSoo
He is a university student in art management. He returned to school this semester after a leave of absence due to false rumors. He had a one-night stand with InYoung who is his sunbae.
Interesting Facts
Here is the teaser.
Here are the official posters.
Here is a look at the webtoon, it was released on Feb.1. You can read it here.
https://www.instagram.com/p/B8BswJWHzsE/
Links
Playlist Studio YouTube global channel, Playlist Studio's Instagram, Playlist Studio's YouTube, Playlist Studio's Facebook, Playlist Studio's V-Live
Read More : "XX" (2020 Web Drama): Cast & Summary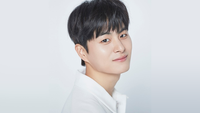 Became a fan of Jung GunJoo
You can now view more their stories