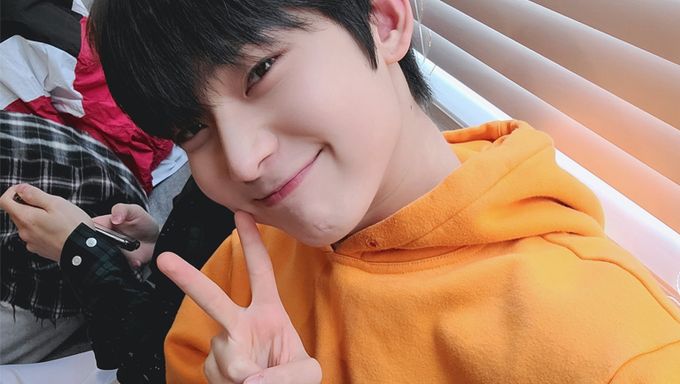 If you had watched Mnet "I-LAND", you would know that the debuting boy group is called ENHYPEN. They are set to debut by the end of 2020 and have been gaining a lot of attention from fans all over the world.
Not long ago, it was noticed by their fans and netizens that member Sunoo is actually a hot issue in his middle school.
They noticed that through his middle school unofficial Facebook page for anonymous post submission, there were several occasions where many asked if he had a girlfriend.
One anonymous mentioned that his or her friend asked on behalf to date her.
Another shared that Kim Sunoo is so cool that tears are coming out.
Another even asked directly if Sunoo has a girlfriend.
Looking at his predebut photos, it is no wonder why they were so many people were asking such questions as Sunoo is cute and handsome.
Many also praise that for a teenager to have such completed looks, they do not dare to imagine how much more handsome Sunoo is going to become as he gets older.
Are you also a fan of Sunoo?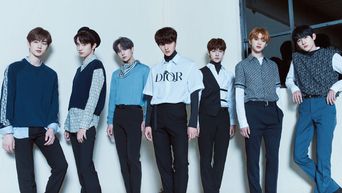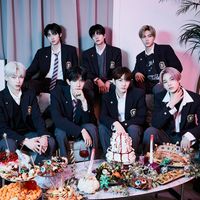 Became a fan of ENHYPEN
You can now view more their stories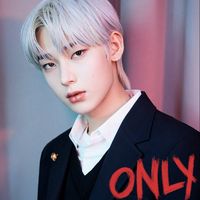 Became a fan of Sunoo
You can now view more their stories