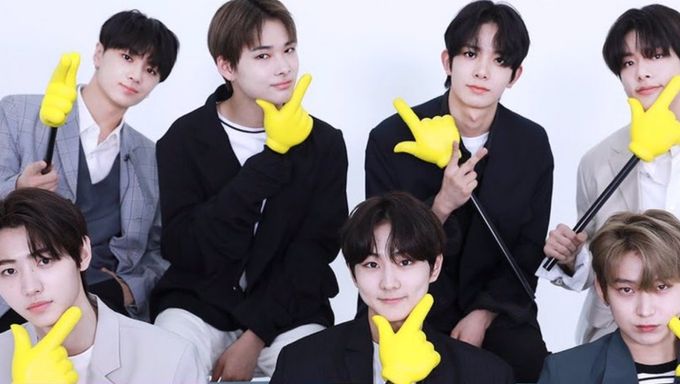 ENHYPEN recently appeared on "Buzzfeed Celeb" for a game of "Who's Who" and needless to say, ENGENE got to know a lot more about the group and how the members view each other.
When asked to point out the member who can perfectly master any choreography the quickest, ENHYPEN unanimously chose Ni-Ki except for Ni-Ki, who chose JungWon. However, chaos soon broke out when they were asked to mention the member who is most likely to forget lyrics in the middle of a performance. While everyone initially agreed that there was no member like that, one by one everyone turned their backs as they pointed at each other.
Similar sentiments arose when it came to the group chat where everyone resentfully mentioned how Ni-Ki always left group chats as soon as possible and didn't even use messaging apps like KakaoTalk. However, later they also added that he's most likely to pull pranks.
To watch the ENHYPEN members call each other out without mercy, watch the full video below!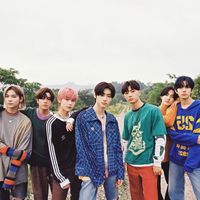 Became a fan of ENHYPEN
You can now view more their stories