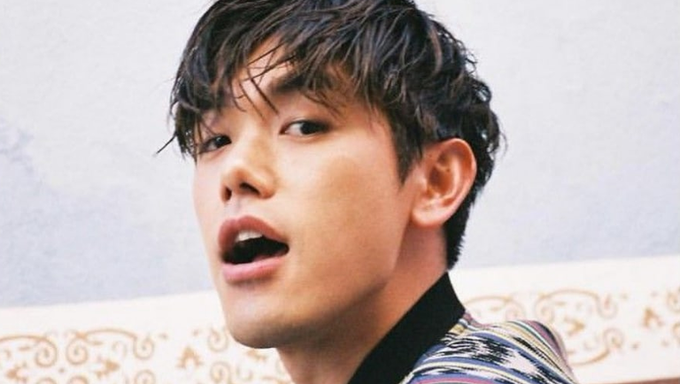 Many Asians in the US seem to be facing tough moments at the moment as the COVID-19 virus continues to have the entire world in panic.
Singer Eric Nam and his brothers, Brian and Eddie, have all personally been through unfortunate moments involving xenophobia and racism.
Eddie Nam stated:
"I'm subscribed to a Facebook group right now that's called "Crimes Against Asians". I am just, like, seeing these people on the subway just getting knocked out, getting attacked because they're Asian and this thing originated out of Asian, or whatever. It's a scary time."
Eric Nam talked about how he went to a restaurant in Buffalo, New York with a group of friends who were all Asians. They were denied service, citing no seats as the reason.
However, when he went with a group of friends who were not Asian, they were able to be seated.
Unfortunately, this time around, they were told that their cooking machine had broken down and that they would have to wait quite a while for the food to be made and served. He also overheard the staff allegedly saying some slanderous things about him and his group of friends.
You can watch the clip below.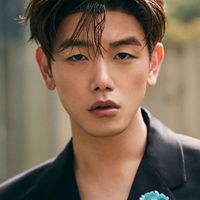 Became a fan of Eric Nam
You can now view more their stories