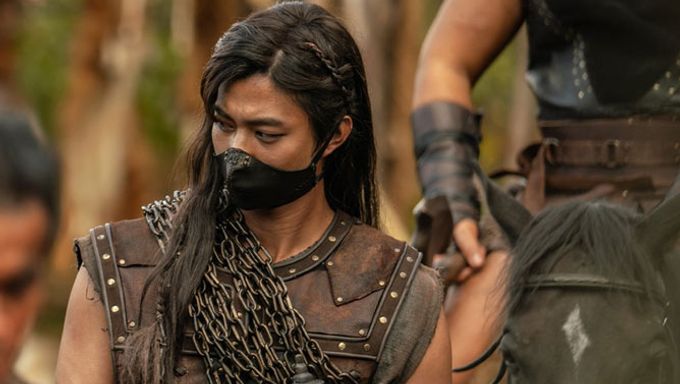 Are you watching "Arthdal Chronicles"? It is one of the most awaited Korean dramas of the year along with "Vagabond".
It tells the stories of various heroes writing different legends of the mystical and ancient country of ArthdaI. It is the first ancient times fantasy drama of Korea. For more information, posters, and teaser, you can check our cast and summary here. Song JoongKi, Kim JiWon, Jang DongGun, and Kim OkVin are the main actors.
The drama just started and many Korean and international fans are talking about the drama. Among the various talks of fans, the "masked guy" is a hot topic. Many are curious about him.
In the drama, he is Yang Cha part of the Arth country of the Dacan unit. He is masked and is not allowed to speak because he is punished. There are mystery surrounding his character.
Viewers got curious about his character with his good looks and impressive fighting skills. Why is he punished? How does his face look like? Many questions to be answer in the upcoming episodes.
The actor Ki DoHun is part of SM Entertainment, he is a rookie actor. The actor is 186 cm tall and was born in 1995. He previously acted in drama such as "The King in Love" (2017) and "Should We Kiss First" (2018).
You can follow him on his Instagram @kidohun below.
https://www.instagram.com/p/BpmX3VMAk01/
Are you also curious about his character?
Read More : 4 Reasons To Watch Upcoming "Arthdal Chronicles" Drama With Song JoongKi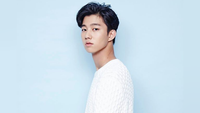 Became a fan of Ki DoHoon
You can now view more their stories