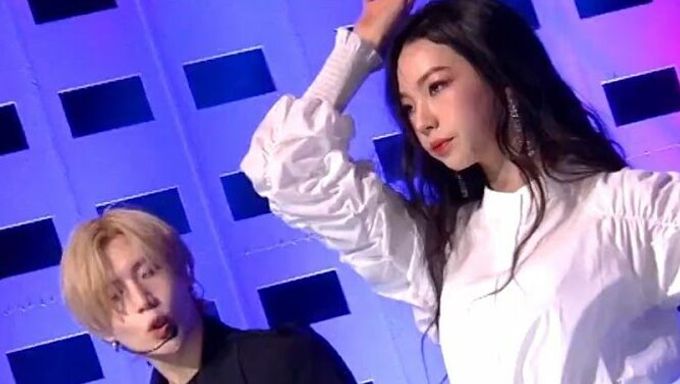 SHINee member TaeMin's solo performance of his single 'Want' has been a hot topic among fans lately, not just for the idol's usual charismatic performance that you'll want to watch again and again, but also because of a particular female backup dancer that appears in it.
Many people have been speculating that she is most likely an SM Entertainment idol trainee who will most likely debut in a new girl group in the future.
In addition, they have been saying that her visuals are very different from what SM normally prefers, but is none the less very attractive.
One fan pointed out that the camera continued to focus on the backup dancer, rather than TaeMin, at some point, which has fueled the theory that this was SM Entertainment's way to publicize one of their upcoming idols.
아니 태민이 무대하는데 여자 백댄서를 계속 원샷 잡는거 있죠 이태민 삼분 내내 보기도 모자른데 근데 그 여자 백댄서분이 스엠 연습생같다는 말도 있구 ㅋㅋ..

— 이니꾸 (@SHINee__012) February 15, 2019
"TaeMin is performing, but the cameraman keeps showing the backup dancer. It's hard enough to see TaeMin throughout the entire three minutes of the performance, but this makes it more difficult. Some say she is an SM trainee."
What do you think of her visuals? Does she seem like SM's upcoming new idol?
Read More : How SHINee TaeMin Feels About Having Outdated K-Pop Visuals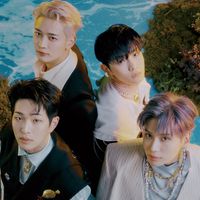 Became a fan of SHINee
You can now view more their stories