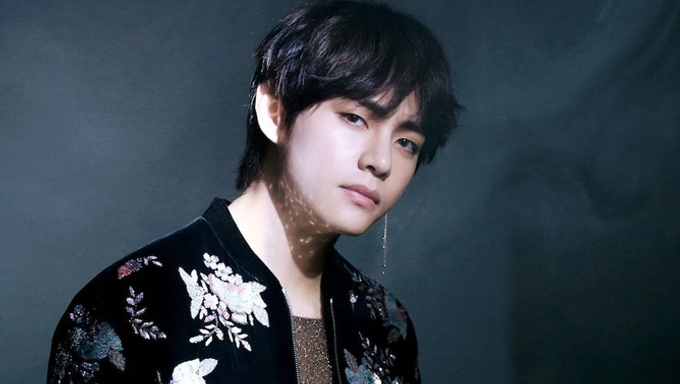 The JUUL, an electronic cigarette that is highly popular at the moment, has become the talk of the town once again.
This time, it all started because of a photo of an artwork uploaded by BTS member V on social media. The K-Pop idol shared his beautiful artwork with fans, but some noticed a small device that looked very similar to the JUUL.
And below is a photo of the JUUL.
And naturally, some fans began to criticize the K-Pop idol.
김태형 미친놈아 김연탄 잇는데에서 전담피지마

— 범 (@lo_ver_bts_) February 3, 2019
"Kim TaeHyung, you crazy ba****d, don't smoke around Kim YeonTan (dog)"
"What? Kim TaeHyun smokes e cigs? WTF"
And some fans have vowed to start smoking e-cigs, as they believed V smoked them.
태형아 전담펴? 알겟어..나도 오늘부터 전담필게 그냥담배보다는 역시 전담이지 그치? https://t.co/Ot87gUHymm

— 춘계주인 (@ducnsrP__) February 4, 2019
And others have been saying that the device in the photo V uploaded is not an e-cig, but an art tool.
But a handful of other fans have also been pointing out that whether V actually does smoke does not really matter because it is about his private life and he is an adult.
It doesn't really matter anyway it's probably not even a juul and if it was the post would have been taken down by big hit since it "ruins" their reputation and he's a grown fucking man he can do what he wants people shouldn't make that big a deal about it fuck #Taehyung #v #bts

— jae (@hellakpoptrashh) February 3, 2019
i dont get why y'all screaming over him having a juul but stream scenery for braincells ??‍♀️ https://t.co/LlKDe3EkE8

— zara ? (@gcfcolors) February 3, 2019
No one knows what the device actually is, whether it's a JUUL or an art tool. What do you make of this situation?
Read More : How To Dress Like TXT Members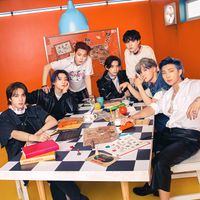 Became a fan of BTS
You can now view more their stories