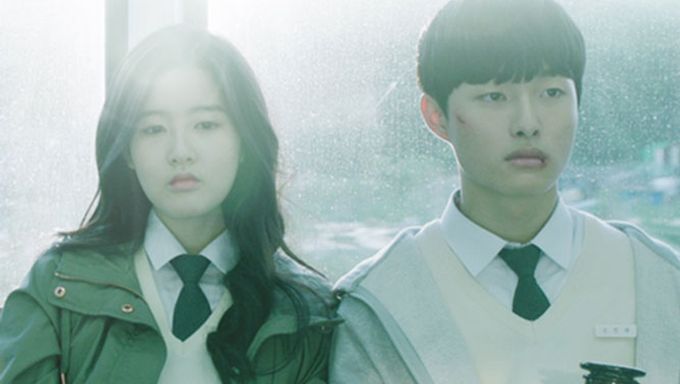 "Everything and Nothing" is a teen drama.
Yoon ChanYoung ("The Bride of Habaek" (2017), "The King in Love" (2017), "Still 17" (2018)) and Park SiEun ("Still 17", "The Crowned Clown") are the lead actors.
What is interesting is that both actors acted in "Still 17" as the main couple's child version.
Here is more information.
Everything and Nothing
Information
Title: Everything and Nothing/The condition of 17 years old/17seui jogeon/17세의 조건
Director: Ryu BoRi
Writer: Jo YoungMi
Network: SBS
Runtime: August 5 & 6
# of Episodes: 4
Language: Korean
Summary
17 years old, an age where you are not a child and not yet an adult. The pain and growth of youth in their 17.
Cast
Yoon ChanYoung as Ko MinJae
A sophomore in High school in the liberal arts major. He is a good student who is introvert, sensitive and not talkative.
He is ok with classmates but not the style to go around with many friends.
He has never gotten into trouble, he studies well but has no presence.
Park SiEun as Ahn SeoYeon
A sophomore in High school in the liberal arts major. She hopes to get into the College of Music. She plays the piano.
She fails to enter the school she wanted and finally enters a general high school in the neighborhood.
She knows MinJae because they attended the same middle school. Her grades are average. Her parents divorced and she is living with her mother.
Interesting Facts
-to be updated-
Read More : 5 Idols Who Are Perfect For Pure Love Story Dramas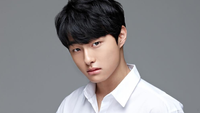 Became a fan of Yoon ChanYoung
You can now view more their stories