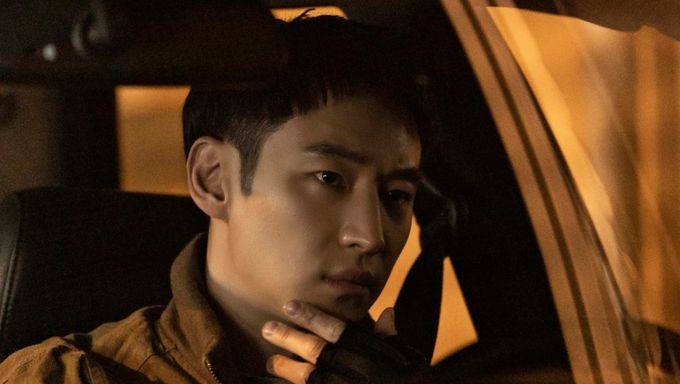 The final week of the popular SBS drama "Taxi Driver" is swiftly approaching and fans aren't ready to bid goodbye. With an exciting and hair-raisingly thrilling 14 episodes, the expectations for the final two episodes of "Taxi Driver" are high. Knowing how this drama likes to take us to the height of suspense and mystery and drop us off like a roller coaster ride, needless to say, we probably are not ready for what's about to go down.
"Taxi Driver" is based on a webtoon but a majority of the audience, especially international audiences aren't or haven't been exposed to the original source material. All we have to theorise from is what we've been given so far. Besides, it is common for webtoon adaptations to deviate from the original narrative, especially since the webtoon is probably much longer than the drama can afford to be. As such, some leeway needs to be given to the writers and the team behind the drama so that they're able to wrap this up without leaving an open ending.
In the last two episodes, that is, episode 13 and 14, "Taxi Driver" builds up one of the most frustrating, angering and blood-boiling scenario so far. All the heinous demonic criminals Kim DoGi (played by Lee JeHoon) has worked so hard to capture, are let loose. Our first ever victim/client, Maria is ridden with fear once again and Go Eun (played by Pyo YeJin) is knocked out on her way to rescue Maria. The two of them are taken captive while Chairman Baek's (played by Cha JiYeon) people are holding the rest of the Rainbow Taxi Company's employees. Kim DoGi barely makes it out of jail, having struck a deal with HaNa (played by Esom) and takes half of her henchmen down. However, by that time, his co-workers are getting inhumanly tortured. HaNa, in tandem with DoGi's plan, arrives just in time to arrest as many as she can while Baek SungMi escapes. However, DoGi has successfully tossed a tracking device in her getaway vehicle and is able to corner her before handing her over to HaNa. The casualties, however, are just too many to be able to endure.
In the final two episodes, we can expect DoGi and HaNa to join forces once more and root out evil from the core. Without a doubt, a cathartic payoff awaits us, as we have always received from the very first episode. However, justice might come at a cost for our favourite taxi driver. At the end of episode 14, all the combat has taken its toll on him and he passes out cold. We already knew he has a trauma response and the damage he has taken isn't simple in any way. As fans of the show, we're definitely hoping for a happy ending but safe to say, we have to expect the unexpected. There's doesn't seem to be any space here for a love line, as much as fans wished there was. However, it seems as though a romantic angle might undermine the gravity of the drama. Kim DoGi has no time or mental space for romance and it won't suddenly manifest itself in the last two episodes.
GoEun might still not receive the apology she rightfully deserved and at the end of it all, there's a slim chance that the Rainbow Taxi Company realizes that revenge begets revenge and there will never be an end to this bloody game. On the other hand, a most positive ending here could be that the Rainbow Taxi Company, at least whoever's left of them, starts working in co-operation with the police to ensure a tighter sense of security for the nation. After all, law and justice aren't something one can just take into their own hands. Either way, the end of "Taxi Driver" might not be the one we are rooting for or a completely happy ending. However, we can trust that it will be perfect, given the subject matter and integrity of the show.
How do you think "Taxi Driver" will end? Share your thoughts with Kpopmap in the comments section down below!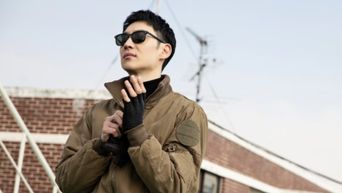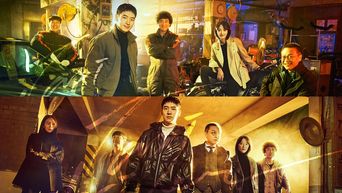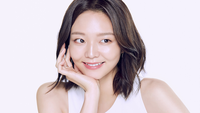 Became a fan of Esom
You can now view more their stories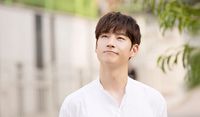 Became a fan of Lee JeHoon
You can now view more their stories