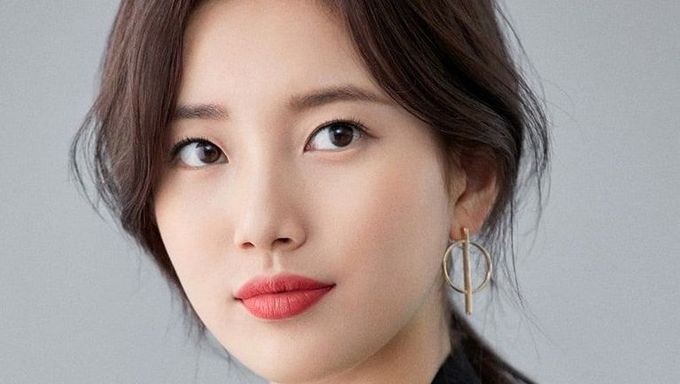 The seven year jinx in K-Pop is a jinx that fans have talked about ever since the scene's earliest days.
One of the main reason why this particular jinx has become a common term in K-Pop is because how a lot of groups either end up disbanding or leaving former members unable to progress any further in their career. The only group to truly not have been affected by the seven year jinx at the moment is BTS, but for the most part, there actually hasn't been any other group to have managed to avoid it.
However, there have been a few idols who arguably actually did even better on their own afterwards.
You can check them out below.
Bae Suzy
Ever since she appeared on 'Dream High' back in 2011, Suzy's acting career instantly proved to be promising. Her career started as a member of JYP Entertainment's Miss A. But while most idols run in to difficulties gaining popularity on their own, Suzy eventually became one of the top stars of South Korea.
Kwon Nara
A lot of people, even in South Korea, actually aren't aware that Kwon Nara was a member of HELLO VENUS. Many just assumed that she was a new rising actress.
While it was probably not intended, Kwon Nara's rise to her current popularity and fame is actually due to her appearances on successful shows such as 'Itaewon Class' and etc. more than her career as a member of HELLO VENUS.
But as she's literally killing it at the moment, it really doesn't matter.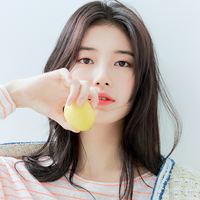 Became a fan of Suzy
You can now view more their stories