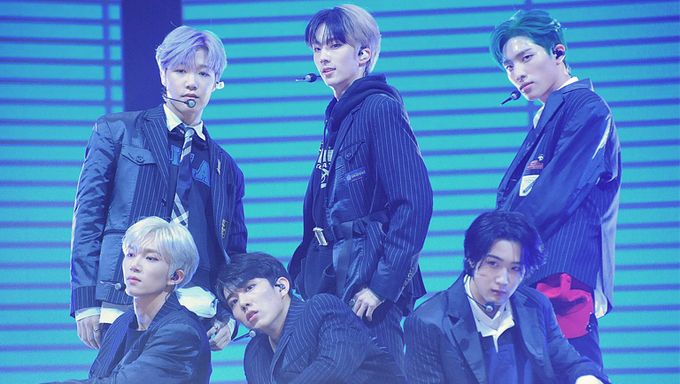 The boys are strong in their facial expressions, making it enjoyable for those watching their performance of '이거지 (That's It).
P1Harmony just performed to their title track 'SIREN'.
Theo posed with an intense look on his face, showing off his charismatic sides.
Did you notice how JongSeob is making that eye contact with you?
JiUng is a professional with his hand gestures and live rapping skills.
Each of the members are doing their best in answering the questions sent by several journalists.
Sending a heart right to you!
Say 'Hello' to the boys of P1harmony!
We love how adorable the maknae of the group, Soul, is!
InTak had definitely stole the limelight with his handsome visuals.
Stay tuned to Kpopmap's showcase review coming soon!