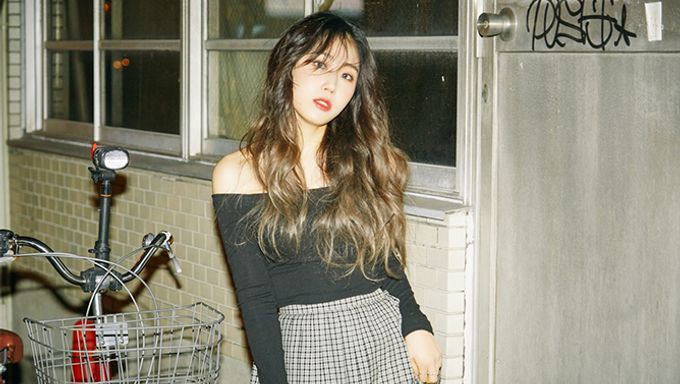 Today we are going to venture into a different type of Korean music.
As many of our K-pop fans may know, K-Pop itself has grown into a gigantic industry all over the world. With the global success of numerous K-Pop idols, the idol group became the center of the Korean music scene.
However, as you all may know, K-Pop is not the only genre in Korean music that sculptures the Korean culture. There are other various genres and numerous talented artists that are endeavoring and contributing to this rich culture of Korean music including Hip Hop, Jazz, Korean Ballad, and R&B.
Recently,  Kpopmap was invited to a showcase of an R&B singer and with that, I would like to introduce an artist called, "IT'S".
She debuted in 2014 with her first single, "오늘 밤 뭐해? (What Are You Doing Tonight?)" however, this was her first ever showcase in 5 years of her career. With her unique tone and color, she had released 13 other singles and also collaborated with her close friend, Nine Muses' KyungRi, and participated in various K-Drama OST's since then.
On May 29, 2019, IT'S had released her 14th single, "Don't Be Shy". The song is a Neo-soul based tune that is produced by Block B's Bibum and HyunKyu from VROMANCE, perfected with IT'S' unique husky voice.
The first thing that pops out is her change in color. Compared to her previous songs, such as "What Are You Doing Tonight", and "Sleep", her music is deeper and sexier. Lyrics are very direct as it narrates about a lady seducing a man, telling him not to be "Shy" about loving her.
During the interview, IT'S stated that she would hope to have her song in the top 100, although her focus for this single is to have a safe promoting period. She also added that IF she were to actually be in the charts since this is her 14th single, she would have Tteokbokki with 14 most devoted fans.
All the best to IT'S! and her new exciting journey!
Don't forget to check her latest MV!
Read More : Exclusive Review: Ko SeungHyung Debut Single, 'Nothing to Do' Press Showcase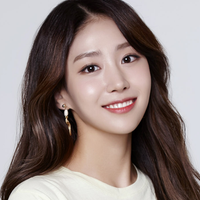 Became a fan of It's
You can now view more their stories