Exclusive Web Drama Premiere:
"The Sorrow Of Parting"
Ko SeungHyung, popular contestant from the TV show "I Can See Your Voice" season 1, is finally debuting after 4 years. His first single-album is named "Nothing to Do".
Many have been excited at the news of the MV being release through a 5 episodes web drama called "The Sorrow of Parting". Ko SeungHyung is the first one to do so in Korea. The singer is acting with former FIESTAR member Jei in a sad love story. It tells the story of two lovers who get into a sad but rather realistic conflict during their trip to Jeju Island. A fight that will have an important impact on their relationship.
The web drama is released in Korea through Naver TV and for international viewers, Kpopmap is exclusivity releasing the web drama fully subtitled in English!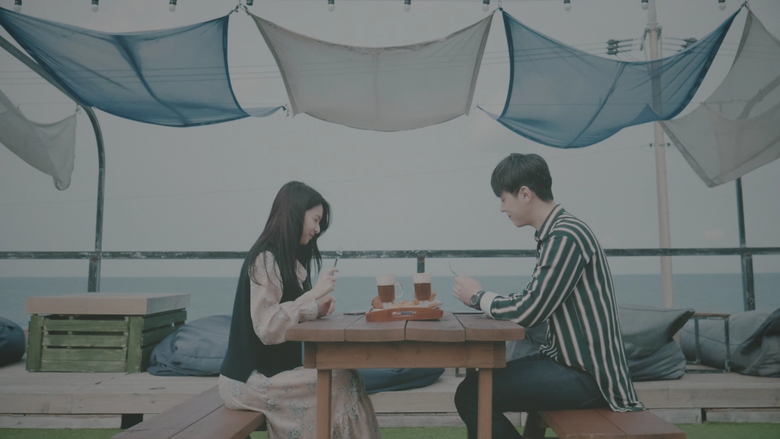 "The Sorrow of Parting" has caught our attention for various reasons. Break up and sad romance is a theme quite well present in K-Dramas some will remember dramas such as "Come and Hug Me" (2018) and "Uncontrollably Fond" (2016) with characters facing huge obstacles to the happy realization of their love. These dramas have touched many viewers with their depiction of the separation and pain of lovers. This web drama too is equally focusing on the feelings of two lovers that are facing serious interference in their happy romance.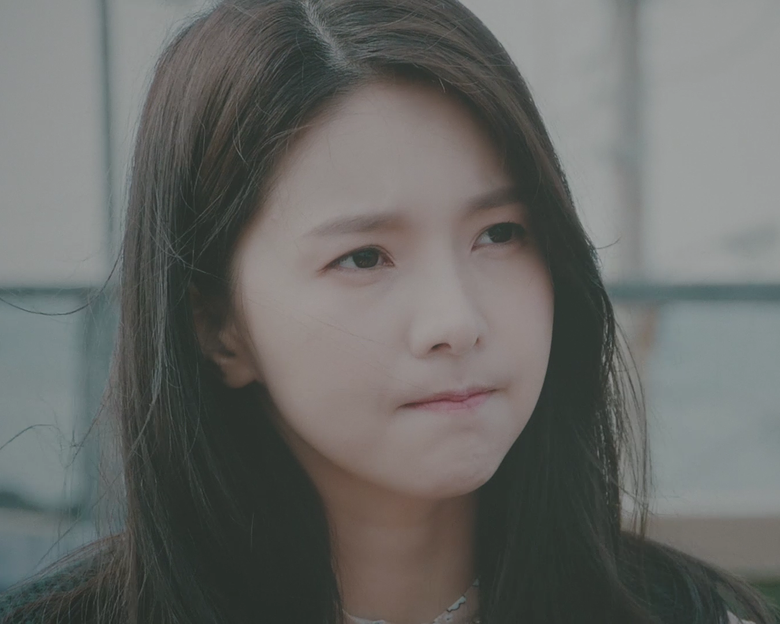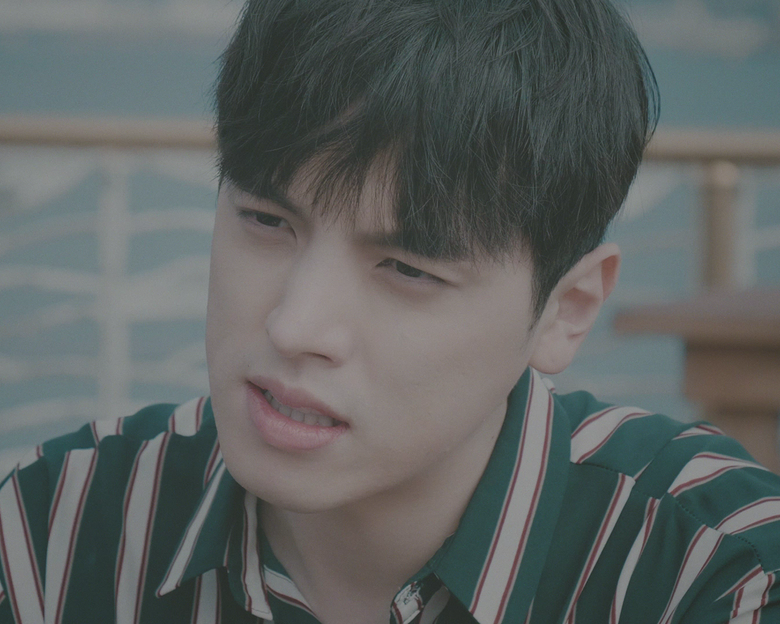 At the difference of the majority of K-Dramas, this one depicts the characters' love relationship in a simple and realistic way making it more relatable to the viewers. If you have watched "The Third Charm" (2018) -a drama that shows a couple going through all the four seasons of dating- "The Sorrow of Parting" might give you similar vibes in the sense that the story focuses on ordinary people love story. Somehow the story is more relatable to viewers by touching them with issues that they once encounter directly or indirectly.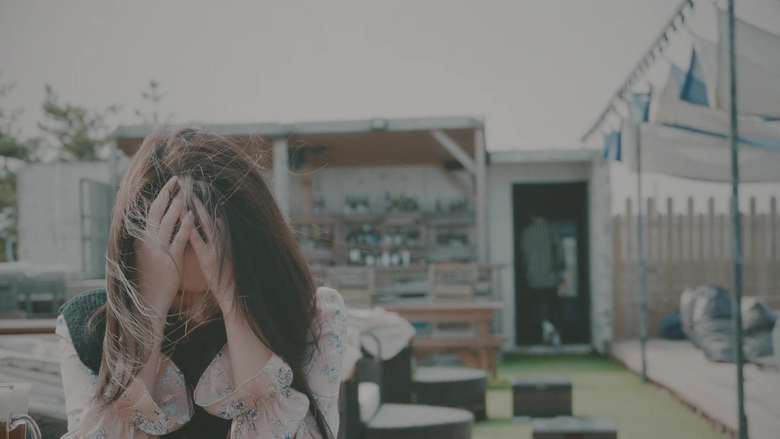 Lastly, a part of the drama was filmed in the beautiful Jeju Island, giving splendid backgrounds by the sea for this story.

You might relate to "The Sorrow of Parting" more than other dramas as the filming sets are simple yet charming and the viewers focus mainly on the story of these two lovers who have a quarrel and the story that follow their fight.

Here is the first episode.

Here is episode two.


Here is episode three.


Here is episode four.


Here is the final episode.


Did you like the drama?