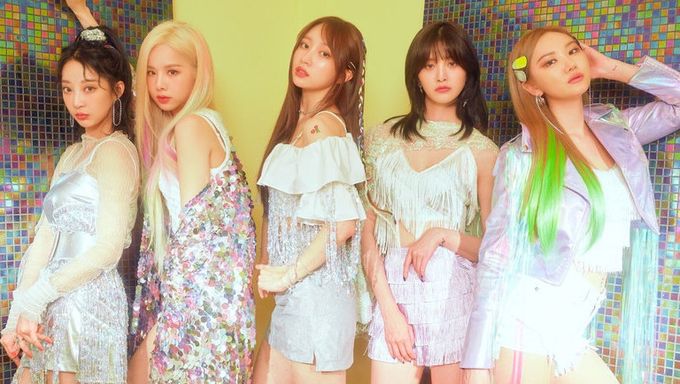 What's the first song that comes to mind when you think of EXID?
For most people, it would be 'UP & DOWN', which projected the girl group to superstardom. It's a K-Pop classic that never fails to put listeners in a upbeat mood with its addictive sax line.
However, you'll be quite surprised to learn that 'UP & DOWN' was actually a song that wasn't intended for EXID. Strange if you think about it right? It's one of their most popular hits and suddenly, finding out that it was a song written for another artist..?
So which artist was 'UP & DOWN' originally meant for?
It was actually meant for rapper Jessi. She revealed it during her appearance on KBS's 'Problem Child in House'.
And it also turns out that Jessi even finished the recording process for 'UP & DOWN' as well.
So what stopped Jessi from releasing the song?
As recording and performing artists, one of the many things that they do is re-listen to the recording session and the song itself and determine if it is something that defines their character and artistic direction.
It turns out that Jessi felt 'UP & DOWN', despite being a good song, wasn't exactly a song that best depicted her artistic character. It was then later pitched over to EXID afterwards.
Even with her recent single 'NUNU NANA', Jessi actually revealed that it was originally not planned as her title track. However, PSY suggested that she make some alterations to the song and release it, which is exactly what she did before putting it out.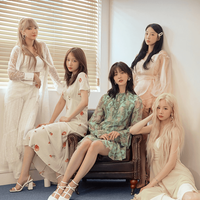 Became a fan of EXID
You can now view more their stories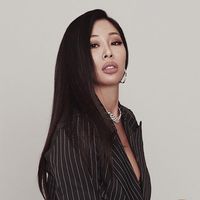 Became a fan of Jessi
You can now view more their stories