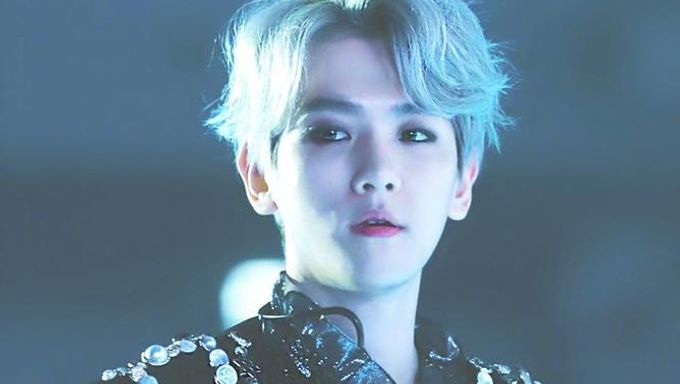 BaekHyun of EXO recently. Those against him and those supporting him have their reasons.
The reason why is because it has only been a couple of weeks since JongHyun of SHINee tragically took his own life out of depression and emotional distress. 
The tweet posting of the audio clip in Korean can be heard below. The Twitter account named 'BaekHyun Doesn't Understand Why People Get Depressed' seems to have been made for the sole purpose of criticising the EXO member.
백현 : 저는 소신있게 얘기하면 우울증 불면증 왜 걸리는지 모르겠어요 pic.twitter.com/zSwLqkOzw7

— 우울증이해못하는변백현 (@BBH_Depression) 2017년 12월 31일
However, EXO fans have their side of the story to tell as well. An explanation was given through Twitter that BaekHyun wasn't being inconsiderate but rather being compassionate towards a fan who was going through depression.  The audio clip was only a partial statement of what BaekHyun was actually trying to tell fans.
Translation Below
" ~ there are people struggling with depression and frankly speaking, I don't know why people have to get depressed or become anxious...(sarcastically) because they like it? No. And I'm not criticizing anyone in any way but just want to say that I know it's hard to try and force yourself to try and be happy when you're depressed. But remember that there are always good people around you, whether they're friends or even me. I sincerely hope that I can be someone you can lean on as well as other EXO members as well. I want everyone here to always smile and be the happiest as you possibly can."
Must Read : BaekHyun Makes Formal Apology About Controversial Statement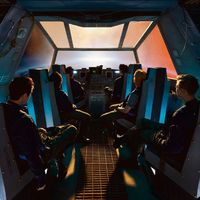 Became a fan of EXO
You can now view more their stories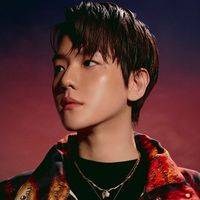 Became a fan of BaekHyun
You can now view more their stories