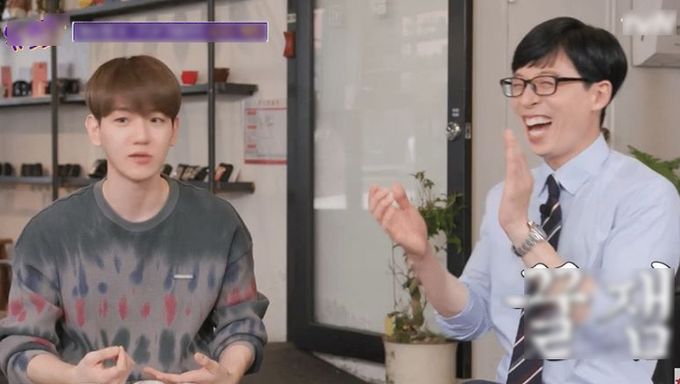 EXO's BaekHyun had recently appeared on tvN "You Quiz On The Block". Some K-Pop lovers might have heard of this show and it features MCs Yoo JaeSuk as well as Jo SeHo.
On the episode which BaekHyun had made an appearance, many viewers and fans were able to learn more about the idol. They had a great time talking to him and this was when the words of the idol had caught the attention of many.
They were curious about the lessons which BaekHyun had learned from SM Entertainment when he was still a rookie.
With that being said, BaekHyun revealed that the first thing was to greet well to others.
He mentioned that he was told to use his voice as if he was going to be the 'final king' of the industry. His answer had caused laughter and BaekHyun continued with his story.
He added that he was told as soon as they become more famous, there is also going to be an increasing number of people who will make their way beside them to scam them.
He was told to be careful of those people especially those from fraud groups.
He ended up by sharing how he was told by the company to just ask their staff if he was unsure of such things.
It seems like BaekHyun was educated wisely by SM Entertainment and many are also agreeing on how the things that were taught are actually useful too.
His appearance on the show had also caused a huge laughter for many of their fans. Some are also hoping that they will get to see BaekHyun's appearance on different variety shows in the future.
Did you find it interesting too?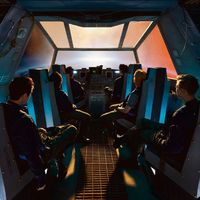 Became a fan of EXO
You can now view more their stories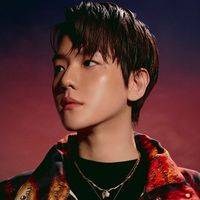 Became a fan of BaekHyun
You can now view more their stories