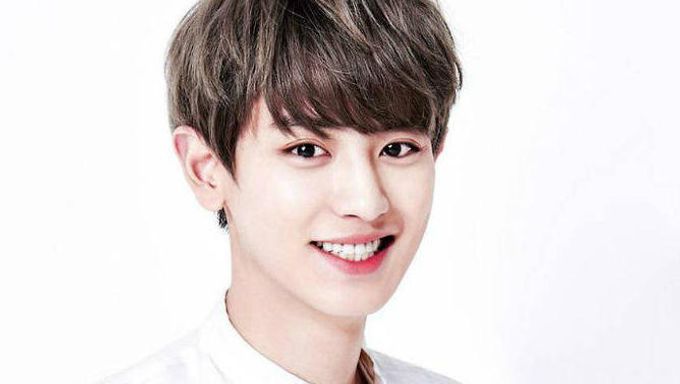 The year of 2019 is definitely filled with a lot of dating rumors and romance, not that the two go hand in hand in K-Pop.
Even EXO member ChanYeol recently made a love confession to a special someone. Or in this case, some thing? On an episode of 'Travel Around The World On EXO's Ladder', ChanYeol confessed his love to Aria.
So who or what exactly is Aria? Much like the Apple Homepod, it is a smart speaker that has built in voice recognition technology.
So what does Aria have to say to ChanYeol? It seems that Aria is just like an EXO-L and has responded by saying
"I love you more than you love me."
As you can see in the clip below, ChanYeol just can't seem to contain his emotions and happiness.
Jongdae and Chanyeol playing with Alexa ??
Chanyeol : Alexa, I love you!!!
Alexa: I love you more than you love me!!!

These cuties ??? and same alexa same ?@weareoneEXO #CHANYEOL #CHEN
pic.twitter.com/69SsTsXkZ2

— Today's my b'day ?❤ (@chogilovewaffle) February 14, 2019
We all can collectively change our name to 아리 ? why chanyeol is so precious ?❤️pic.twitter.com/5OFx5QErDU

— LOEY베리♡[s/h] (@LoeyBerryTrans) February 14, 2019
Unfortunately, Aria didn't live long enough to live a happy life with him as her battery died and left ChanYeol heart-broken.
Read More : The K-Pop Idol Who Sold His Phone Number To Girls In School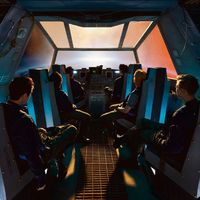 Became a fan of EXO
You can now view more their stories