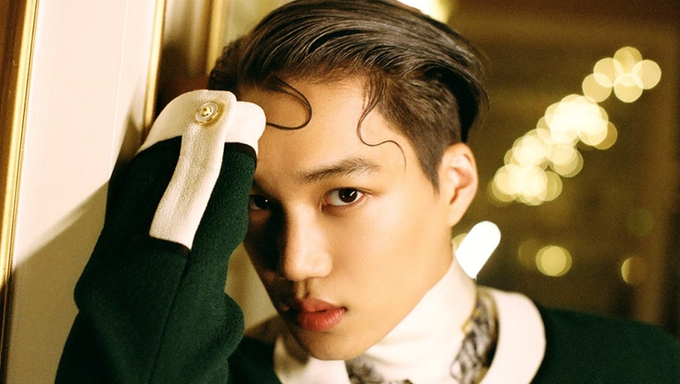 EXO member Kai recently released his solo single 'Mmmh', displaying great visuals and choreography as always.
Considered to be one of the best dancers in the K-Pop industry, it's really a no-brainer why, as he demonstrates perfectly through the MV.
But apart from his visual concept and performance, another thing that has a lot of fans talking is the outfits that wore in the MV. A lot of fans have been sayin that they never knew such outfits even existed.
The outfits are not exactly daily look material clothing, as only a confident and sexy idol such as Kai would be the only one to pull them off.
One fan stated:
"This is the first time in my life that I've seen an outfit like this...this...he is dressed..."
살면서 이런 의상 처음봐 .... 이게 ... 옷을 입긴 입었는데.... pic.twitter.com/kkLQXC5OKw

— 필연 (@notwendig10) November 30, 2020
Below are some other unique outfits Kai wore in the MV.
The red and white robe-like outfit really suits the futuristic concept of the MV really well. This actually looks like it could be a scene from an animated sci-fi movie, where Kai is either the main character or a really sexy antagonist in the story.
This particular outfit below too is very unique.
Have you ever seen anything like it before?
Actually, maybe.
The sparkly hat. Look familiar?
BoA also wore it as well!
And last but not least...
Kai wearing a hat like this and dancing is perhaps the sexiest thing ever?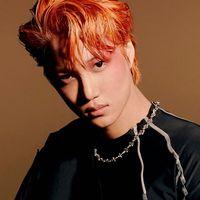 Became a fan of Kai
You can now view more their stories