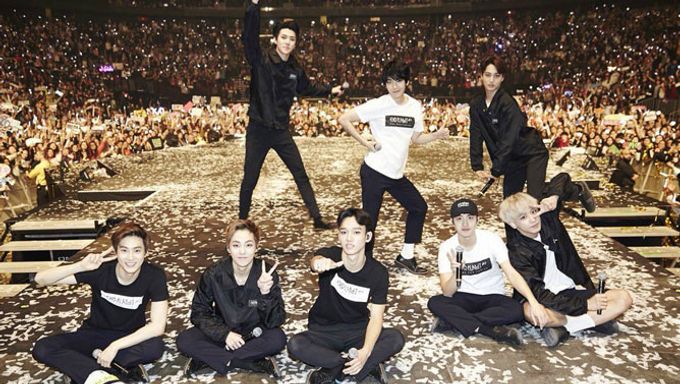 Which EXO is your favorite EXO?
On an Korean internet community, a voting had taken place to see which EXO was the most popular. The voting took place from April 21 to May 2 for 12 days. A total of 2,181 netizens had taken part in the voting, and only one vote per person was allowed. Although we love all of our EXO boys, let's be honest. We have our biases among our biases!
Must Read : Ranking: Top 10 Most Popular Girl Groups by Army Officers
Check out to see where your EXO ranked on the popularity list!
1. XiuMin- 903 votes
2. BaekHyun - 861 votes
3. D.O. - 151 votes
4. Chen - 83 votes
5. SeHun - 45 votes
6. Lay - 42 votes
7. Kai - 37 votes
8. SuHo - 30 votes
9. ChanYeol - 29 votes
Where did your favorite EXO rank? Do you agree with the ranking?
Share your thoughts with us in the comment box below!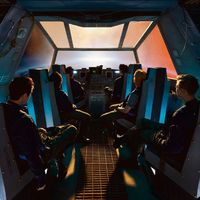 Became a fan of EXO
You can now view more their stories