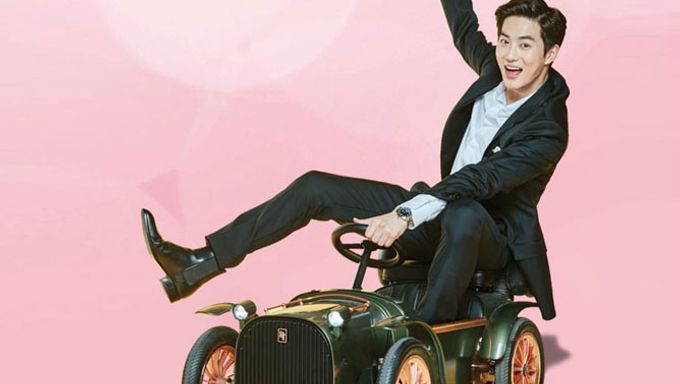 Viewers could not help but notice EXO's SuHo's nice fashion on screen!
SuHo is currently the male lead actor for the drama "Rich Man" (MBN) a remake of the J-Drama "Rich Man, Poor Woman" (Fuji TV 2012). He is acting as a genius programmer and CEO. His character is cold and unkind. He also has a disease that enables him to recognize people' faces. But that is not all of his character, he has a trauma and is sensitive on the inside.
Let's meet SuHo's fashion in the drama in pictures!
1- Very Formal
As a rich CEO, he must keep a formal and elegant fashion. He thus wears suits and ties. Even if it might look like the same suit or tie, it is not. His clothing is actually very detailed and well accessorized with various ties.
2- Sports Classy Outfits
As the boy is a genius programmer and that he is not like everyone else, he also wears sports classy fashion. Mixing hoodie pullover or tee-shirt with formal suits or others. Beige jackets seem to be chosen more often than other clothes but -of course- it is not the same. It has various designs.
3- Leather Fashion
The character rides a motorbike time to time so his fashion also goes in adequacy with his vehicle. He wears leather jackets.
4- Home Comfy Fashion
Of course, the character cannot wear all day those clothes, he needs to change into home clothes. SuHo then wears comfortable clothes.
5- Hairstyle
Also, the stylists put effort in his hairstyle. His hair is most of the time waxed and well organized. Sometimes more natural with a kind of coma hairstyle.
What do you think of his fashion? Do you watch the drama?
Read More : "Rich Man" (2018 Drama): Cast & Summary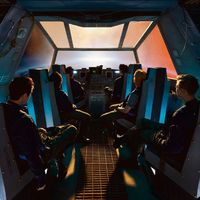 Became a fan of EXO
You can now view more their stories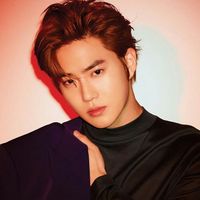 Became a fan of SuHo
You can now view more their stories