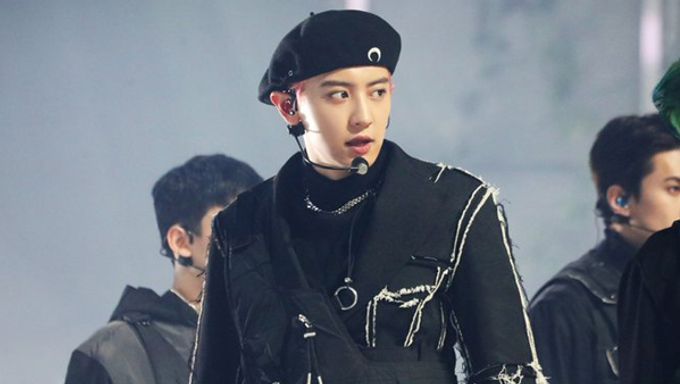 On Dec. 4, the scores for Korean college Scholastic Ability Test (SAT) was released and many high school students were finally able to receive the score which they worked so hard!
With that being said, there were many high school students who are also K-Pop fans. Thanks to the motivation they had received from their favorite K-Pop idols, many shared that they had received satisfactory results for SAT.
In particular, there was one EXO-L who shared her scores online!
찬열아...나는 만점을 위해 최선을 다했어...동기부여해줘서 고마워ㅠㅠ
찬열이 덕분에 수험생 생활도 즐겁게 할 수 있었고 만점은 아니지만 좋은 성적 받았어ㅠㅠ 고마워 사랑해❤❤❤❤
수능만점에리가 꼭 나오길😭💪💪
(후배들 궁금한거 물어봐도 됩니다🥰)@weareoneEXO @exoonearewe pic.twitter.com/n9lDSmKMlI

— 됴참 (@9EXO_0408) December 4, 2019
She shared that she was able to go through her studying period thanks to EXO's ChanYeol and despite not able to receive a full score, she had received a good score.
Many who had seen her scores were shocked by how well she had done and mentioned that she was almost on the 0th percentile. It is definitely very difficult and competitive to be able to achieve such scores.
Previously, it was said that ChanYeol had mentioned that he will eat a meal with EXO-L who had achieved a full score on their SAT. With that, many commented below her tweet saying that she deserves to have a meal with him after seeing how amazing her score even if it is not a full score.
EXO recently came back with their title track 'OBSESSION'.
Did you have also such a similar experience when you were motivated by your favorite idol?
Read More : EXO SuHo's Strength Is Crazy As He Holds Both Chen & BaekHyun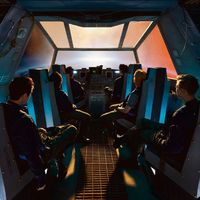 Became a fan of EXO
You can now view more their stories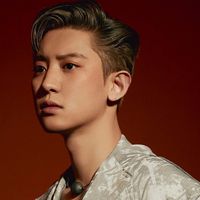 Became a fan of ChanYeol
You can now view more their stories