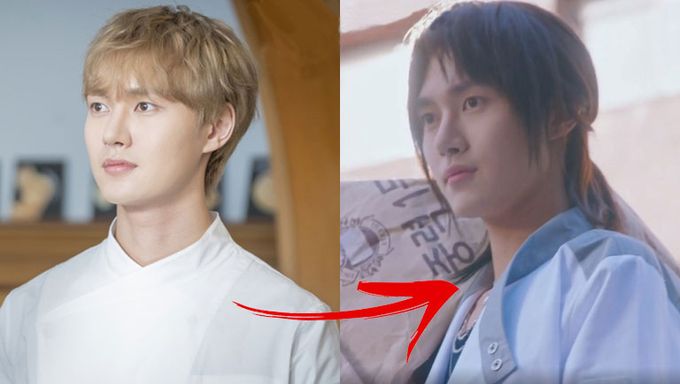 Lee TaeRi just made a remarkable special cameo appearance in the new drama "True Beauty"
The rising actor has been gaining a lot of spotlights recently with his amazing acting in the drama "Tale Of The Nine Tailed" (2020).
Previous to "Tale of the Nine Tailed", Lee TaeRi acted as Fairy JinMiChae in the popular drama "Extraordinary You" (2019).
The director Kim SangHyub of "Extraordinary You" is currently working on "True Beauty". Actors from "Extraordinary You" Lee JaeWook, Kim HyeYoon, and Lee TaeRi were announced to make a special cameo appearance in the drama.
The drama "True Beauty" starring Moon GaYoung, ASTRO's Cha EunWoo, and Hwang InYeop tells the romantic comedy story of JuGyeong who has a complex about her appearance and who turns into a goddess thanks to makeup and of SuHo who keeps hidden scars. The two met and by sharing their secrets they grow and restore their self-esteem.
Lee TaeRi made an appearance in the first episode of "True Beauty". Interestingly, his character is also working for the high school cafeteria but with a whole new look.
If Fairy JinMiChae was mysterious and elegant with his white outfits and blond hair. Wang HyunBin from "True Beauty" is talkative and funny. He also has a rock'n'roll style with long hair and tons of accessories.
Spoiler ahead. 
In the episode, Moon GaYoung as JuGyeong has a crush on him because they share the same taste in music and they have a friendly relationship.
However, he coldly rejected her when she asked him out saying that he only talked to her because she was an outcast and he was feeling sorry for her. Completing his hurtful speech by "If you have time to do this, look at a mirror instead".
The actor recently significantly increased his Instagram followers, if you are not following him yet you can here @tae_rii_.
View this post on Instagram
Do you also find his cameo appearance remarkable?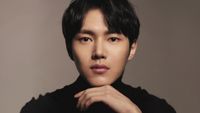 Became a fan of Lee TaeRi
You can now view more their stories