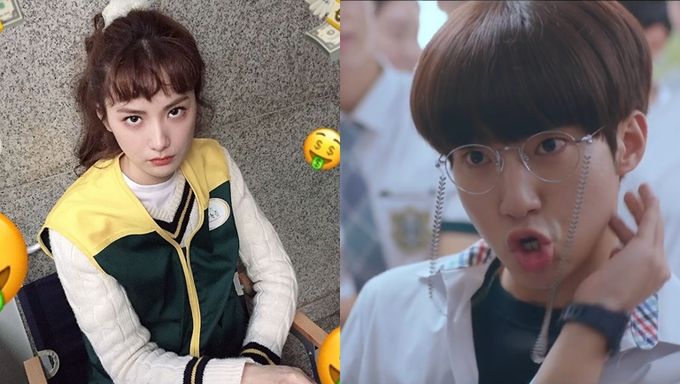 NaNa is currently filming the drama "Memorials" and she has been posting a lot on her Instagram from the set of the drama.
One of her posts grabbed the attention as it is just hilarious. On the two videos, she is having fun with Kim HyunMok. The actor has a supporting role in this drama. It is not the first time he is acting with NaNa as they previously acted together in "Kill It".
In the first video, she is comically running around with her coffee and he is trying to follow her but he failed and said "I'm sorry, I can't do this" in a set filled with laughter. However, in the second video, he succeeded in following her comical walking and both created a hilarious video. Make sure to watch the two videos below.
https://www.instagram.com/p/CC09tPIAPUq/
In the caption, NaNa said, "At first, HyunMok said he couldn't do it but in the end, he did it <3". The actor commented "I knew it hahaha " to which she answered, "Hahaha, you are the best".
You will remember Kim HyunMok from the popular drama "Extraordinary You". Back then he was also posting hilarious content on his Instagram with Kim JiIn and other actors of the show.
https://www.instagram.com/p/B411qxcpV6b/
Kim HyunMok and NaNa know how to be hilarious, make sure to follow them on their Instagrams @mosquito_kim and @jin_a_nana for more of his update.
Many love the interactions between NaNa and Kim HyunMok as they seem to have a lot of fun on the set of the drama.
Do you also find the videos funny?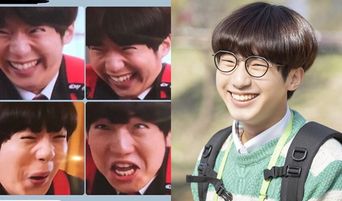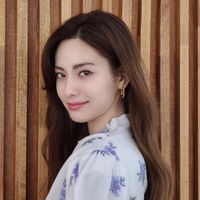 Became a fan of NANA
You can now view more their stories