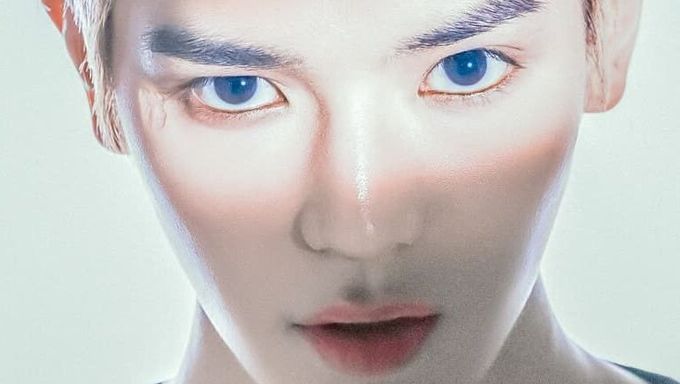 Who knew that scars could become something so attractive?
While most people would want to get rid of any scars, especially ones on their face, a few idols in the K-Pop scene actually made it part of their visual beauty.
You can check some of them out below.
If you look closely at his left cheek, he has a faint line across.
Key's scar on his eyebrow actually doesn't look like a scar sometimes and looks as if he got an eyebrow scratch trim.
DoYoung's scar can sometimes appear to be a dimple. Adorable no?
TaeYong's scar on his right eye is absolutely gorgeous. Looks almost like a flower.
SeHun has a faint line right across his right cheek.