Fan Accuses Pledis CEO Of Ruining PRISTIN's Lives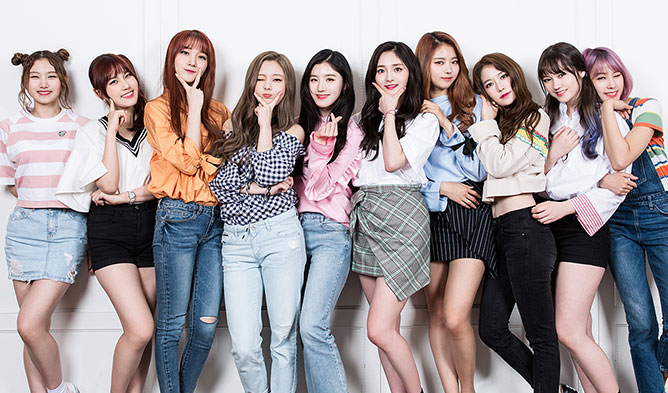 PRISTIN fans are currently quite concerned as they haven't been able to see their idols active ever since their "hiatus".
A Twitter account that many fans believe to be a close acquaintance of the girl group has been calling out Pledis Entertainment CEO Han SungSoo. By the way the Twitter account has been calling the CEO out, one would almost start believing that the CEO was intentionally sabotaging the girl group's career.
Below are some of the comments.
"All the endorsement deals are getting turned down because of him. He's not even getting them gigs on any events."
"Han SungSoo you crazy ******."
"Hey SungSoo, you've ruined the lives of nine people."
"Even the ones right next to them are worried sick for them. They still think everything is okay  and are up for anything. None of this makes any sense…SungSoo."
What on earth is the CEO of Pledis Entertainment thinking at the moment regarding PRISTIN? Have any ideas?
Read More : K-Pop Fans Asking Agencies To Cancel Japan Activities Due To Influenza Outbreak