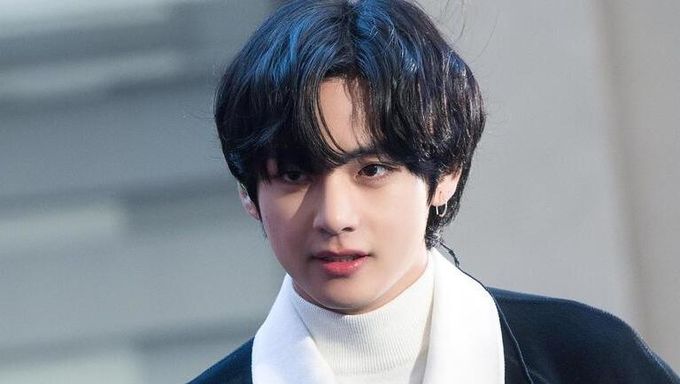 Domestic BTS fans and netizens have been wondering if V is pre-occupied with something these days.
The reason why is because they compiled a few instances where he is constantly looking at his phone during live broadcasts. They've been saying that when someone constantly has their phone in their hands and doesn't let it out of their sight, something may be up.
So no one knows what exactly is keeping V busy on his phone a lot of times. Perhaps he's texting someone? Reading an important e-mail? Talking with other artists to collaborate with?
What do you think V may be up to?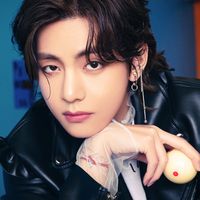 Became a fan of V
You can now view more their stories