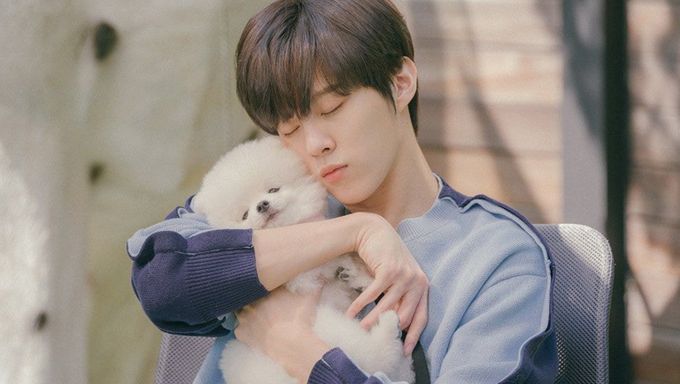 Did you know that UP10TION's WooShin or better known as Kim WooSeokhas a pet dog named Dda Dda?
If you have been following the idol, you might have seen it through his reality program "WooSeok's UnBoxing". DDa Dda's cute and fluffy appearance had won the hearts of the idol's fans, NIA.
NIA could not help but squeal at how furry Dda Dda is! It also has an innocent and adorable look that many are falling for.
With its numerous appearance in the reality program, many fans are also hoping that Kim WooSeok would share behind the scenes photos or even videos with his cute puppy.
Some fans had also pointed out that Kim WooSeok's Instagram ID is a combination of his name as well as Dda Dda's!
https://www.instagram.com/p/B_jFg-DnvDT/
Kim WooSeok will be releasing his first solo album "1ST DESIRE [GREED]" on May 25.
Are you loving the Kim WooSeok's pet dog, Dda Dda?
Read More : Kim WooSeok Sets A Date For The Airing Of His Reality Program "WooSeok's Unboxing"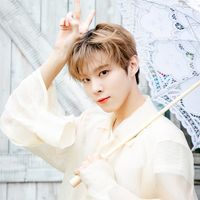 Became a fan of Kim WooSeok
You can now view more their stories