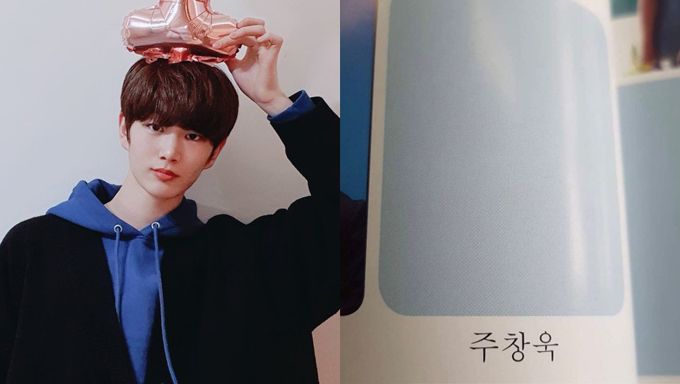 On Feb. 7, it was known that 13 K-Pop idols had graduated from Hanlim Multi Arts School. Many fans had sent out congratulatory messages to their favorite idols online and some also shared how proud they are of them.
With the graduation ceremony taking place, it was also reported that the graduating batch was given a year book.
Fans were hoping to check out their graduation pictures. However, for fans of Woollim Rookie's Joo ChangUk, they were left with disappointment when they noticed that there was nothing but his name!
It was mentioned that he was unable to attend the photo taking session and unfortunately, unable to have a picture of him in the year book.
Many fans said it could have been nice if the school had asked him to just even a submit a simple passport photo since graduation only happens once. Nonetheless, they were glad to see that the rest of the Woollim Rookie boys had accompanied him to his graduation ceremony.
They could not wait to see more contents from them and hope to hear even more good news soon.
Were you also disappointed by how Joo ChangUk's photo was not included in the year book?
Read More : Woollim Boys Gather And Attend High School Graduation Of Kim DongYun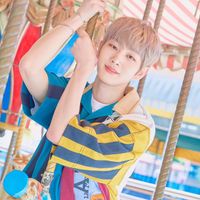 Became a fan of Joo ChangUk
You can now view more their stories