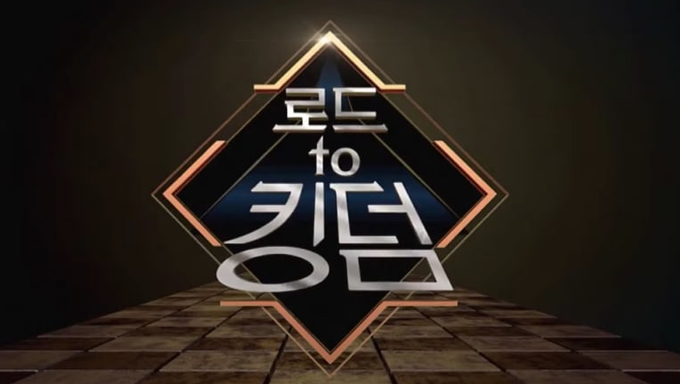 After the success of 'Queendom', the male idol group version of the show, 'Road To Kingdom' will soon be kicking off.
Just recently on April 2nd, a teaser of the upcoming survival program was uploaded. Footages highlight a few highly popular male idol groups such as MONSTA X, GOT7, SEVENTEEN, and more. But after a while, other footages begin to highlight other boy groups as well, but in a different setting.
Boy groups that are standing behind idol groups who are giving their award acceptance speeches are shown.
The teaser describes this journey as a type of "war" or "battle" among idol groups as well. Though it may be somewhat of a unique way of looking at it, it was probably referring to just how highly competitive and cutthroat the music industry can be at times.
While it's pretty much the typical promotion of K-Pop entertainment, some fans have been bothered by how some boy groups have been highlighted as the guys standing behind the more popular groups. Fans of the groups have stated that the teaser made their favorite idol groups look like nobodies.
Other fans have stated that the teaser didn't necessarily make those particular idols look pitiful, but just less successful.
You can check out the teaser below and decide for yourself.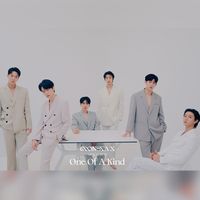 Became a fan of MONSTA X
You can now view more their stories