Just recently, a few Highlight and BTOB members had their university degrees canceled by South Korea's Ministry of Education, as there have been accusations of giving idols preferential privileges.
The cancelation of university degrees affected Highlight members GiKwang, JunHyung, DooJoon and BTOB members EunKwang, SungJae.
According to news agency 'Korea Portal',
"According to the Ministry of Education, Dongshin University has set a rule that approves the broadcast activities of their celebrity students as part of their class attendance records. However, the school's regulations did not take effect until 2015 and there were no provisions that state that the issues relating to class attendance could be managed differently in its department. It was revealed that prior to 2015, Dongshin University acknowledged the celebrity students as being present even if they did not attend class. As a result, the Ministry of Educationdeemed that the school provided preferential treatment to the celebrity students and concluded that the attendance of the students is invalid."
Fans are currently blaming the university for the recent predicament.
They are claiming that it couldn't be the idols' fault since the universities made the mess of creating absurd regulations that couldn't pass as legitimate.
In addition, the Ministry of Education also revealed that further investigations will be made in the future regarding the issue of idols receiving preferential treatment in universities.
Read More : BLACKPINK Jennie Won't Be Appearing On 'Village Survival The Eight' And Fans Think It's Because Of Dating Scandal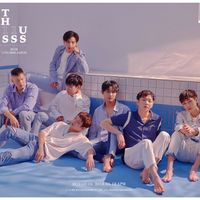 Became a fan of BTOB
You can now view more their stories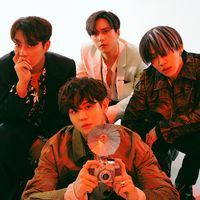 Became a fan of Highlight
You can now view more their stories