The three MCs of SBS "Inkigayo" MONSTA X 's MinHyuk, NCT 's JaeHyun and April 's NaEun are such a good team. They are new but they already have a huge amount of supporters.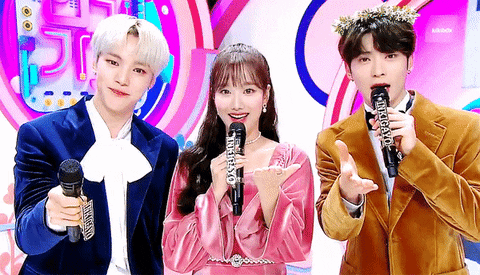 On the recent recording day -Sunday, Nov. 10- fans present reported that JaeHyun broke the MONSTA X's lightstick -Mondoongie- by accident and that it had surprised MinHyuk. Fans mentioned that the top part flew away. Online this has been spread by fans and many are finding it hilarious.
We can easily imagine the shock of MinHyuk, JaeHyun, NaEun, and fans.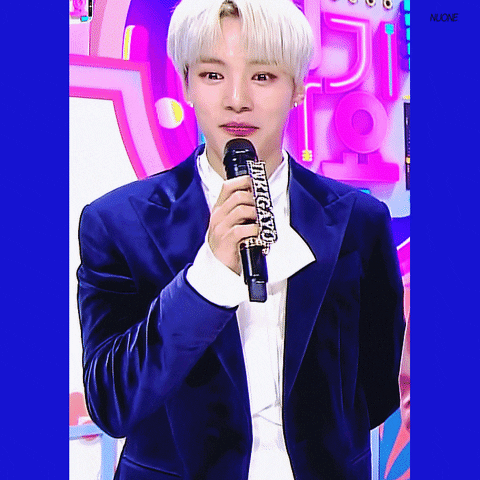 It might have been around this time that JaeHyun's broke the lightstick as he was holding it and waving it.
jaehyun looked so excited, be careful, baby, we dont want the top part of the lightstick flew away again…pic.twitter.com/fuVeMNnN04

— jaehyun doing things (@jhyunactivities) November 10, 2019
There is no footage of the scene because it was not allowed for fans to film during that time. It is a shame to miss this cute JaeHyun's time.
However, NCTzen remembered the time when JaeHyun broke his own fandom's lightstick at the concert and was left shocked.
Jaehyun did it again with monbebe lightstick ..rip pic.twitter.com/VmLKe2DTqC

— ari_45 (@ari__127) November 10, 2019
Do you also find this story cute and hilarious?
Read More : NCT's JaeHyun Looks More Charming Than Before With A Suit In Award Ceremony