Fans Compare Wanna One's MinHyun And DaeHwi With This Photo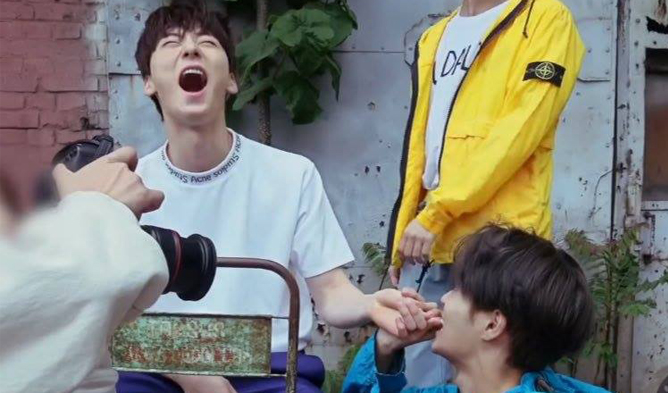 Recently, fans have been comparing the looks of Wanna One's DaeHwi to a cute otter!
Just like the pictures below, DaeHwi was seen 'biting' MinHyun's fingers and fans could not help but feel the similarity of DaeHwi and an otter.
The photo on the right looked like an exact reenactment from the picture on the left.
Fans also commented how adorable both members looked and laughed at the idea of DaeHwi being similar to an otter.
What do you think about the similarity?
Read More : Wanna One's MinHyun Involuntarily Shows His Abs