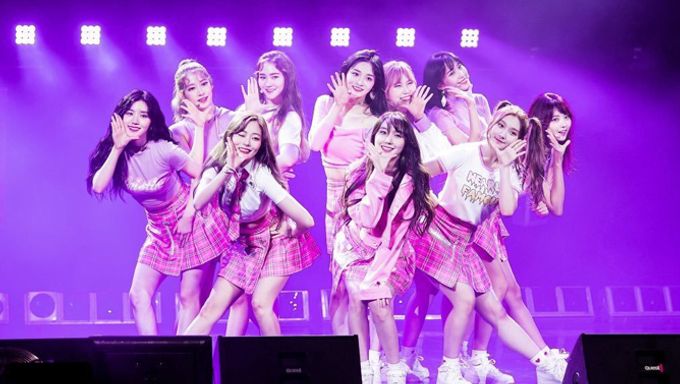 PRISTIN was one of the most looked forward girl groups but unfortunately, Pledis Entertainment had announced the disbandment earlier in May.
Fans were upset about the girls no longer able to continue as a group and have been compiling on their current whereabouts.
Let's check out what they have been doing these days.
Lim NaYoung
The leader of PRISTIN was seen attending her friend's wedding and is said to be the ambassador for Insa-Dong in Seoul. It was also said that she is currently preparing to be an actress.
Roa / Kim MinKyung
Netizens shared that Kim MinKyung is currently doing summer studies in university and just living her life as a normal student. Some also said that they had spotted her at the subway station too.
Yuha / Kang KyungWon
Kang KyungWon shared that she is preparing to become a musical actress but did not share much about her current updates. However, she is the member that communicates with her fans that most through the chatroom.
Jung EunWoo
Earlier in July, the other members of PRISTIN had congratulated her on her birthday. However, there has been no news about EunWoo since then.
Rena / Kang YeBin
Kang YeBin was noted by fans that she had previously performed together with Indie band, 2002 for a guerrilla concert not long ago. She shared herself that she is doing well and has good news to share with fans soon.
Joo KyulKyung
KyulKyung is probably the most active with individual schedules and would most probably be joining I.O.I for their reunion in the near future.
Yehana / Kim YeWon
Kim YeWon did share that she is preparing for something back in June but ever since then, fans had not been able to hear any news about her.
Park XiYeon and Bae SungYeon
These two girls were seen having a meal together and fans were glad to see that they are still keeping in contact too. Although not much information was shared about their upcoming plans, fans are hoping that they are still pursuing their dream.
Kyla
https://twitter.com/kylam_official/status/1163622116853334016?s=20
Kyla is currently interacting with her fans through social media and had also recently attended "KCON LA 2019"!
Read More : Kyla To Reveal Everything She Knows About Disbandment Of PRISTIN On YouTube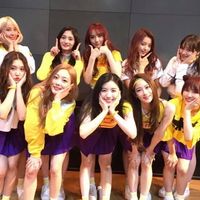 Became a fan of PRISTIN
You can now view more their stories