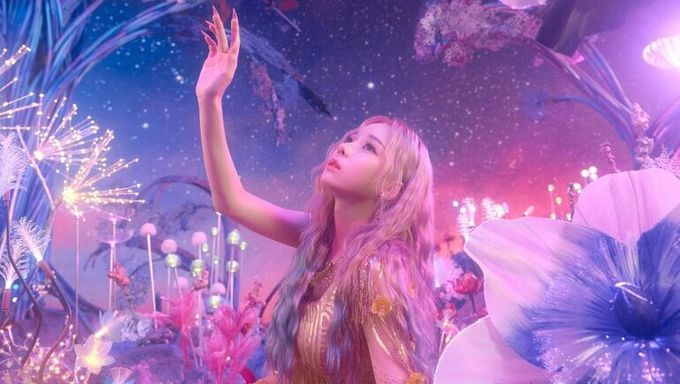 Just recently, aespa member Winter's past photos have been surfacing on various online communities.
While many fans have been happy to see past photos of the K-Pop rookie, some fans have been divided about some particular photos that claim to be showing Winter sitting inside the subway seat reserved for pregnant women and the elderly.
According to the online post, the photos were uploaded by a friend of Winter's.
This post has caused fans to debate about whether Winter was in the wrong for sitting in that particular seat.
However, many fans have defended Winter saying that the seat was one where anyone could sit on, with the condition that if a pregnant woman happens to be in need of a seat, they'd be required to give it up.
"The fact is, this seat is meant to be given priority to pregnant women, not exclusively reserved...A lot of people seem to be confused about this, but even if you're not pregnant, you can sit there! Of course, if a pregnant woman asks to sit, you should move for them."
One fan even contacted KORAIL and asked. KORAIL responded by saying anyone can sit, as long as a pregnant woman isn't around asking for the seat.
What are your thoughts on the issue?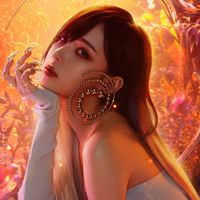 Became a fan of Winter
You can now view more their stories