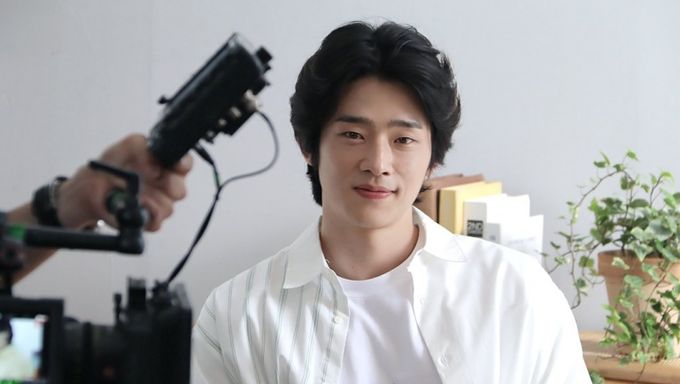 There is more exciting news in the web drama casting world! Jang EuiSoo has been cast in the upcoming BL drama "My Sweet Dear" which will be released in October.
Jang EuiSoo has had his fair share of acting roles in both dramas and films, but he especially rose in popularity after starring in the 2020 BL drama "Where Your Eyes Linger". 
Fans are excited for his new role because this will be his fourth BL drama!
"My Sweet Dear" is about a prodigy chef at a world-class restaurant who has his kitchen taken over by another chef (Jang EuiSoo's character). At first, they are in competition with each other, but as they get to know each other the competition turns into companionship.
You can watch a teaser of the drama here.
Fans are especially excited because of how handsome Jang EuiSoo looks in long hair and can't wait to see it on-screen. It really adds to his aura.
What do you think of his long hair? Will you be watching "My Sweet Dear?"