Fans Find Resemblance Between Hwang MinHyun and Park SeoJun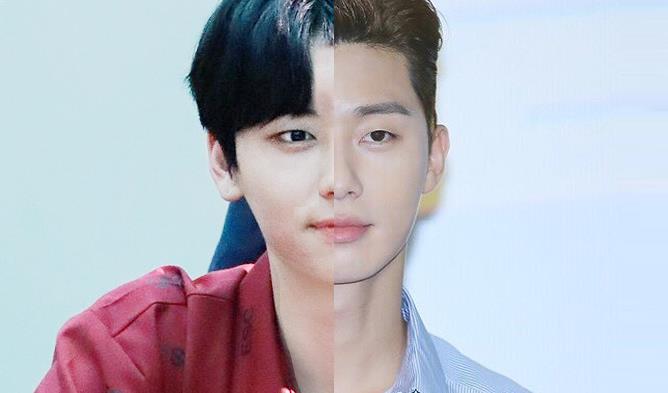 Though we all look different from each other like our finger prints, we sometimes find people who resemble ourselves, almost too similar that it scares us.  
We find numerous celebs all different, having their own unique styles, especially in women. By choosing a different kind of clothes, overall tone or makeup, women can look different even from people who resemble them. However, when it comes to men in looking alike with someone, it's quite easy to catch.
That's the reason why a lot of resemblances found until today, men outnumber women in examples. 
Another example to add have been found by fans. The resemblance found between the two was quite unexpected, but undeniable after seeing them that way.
It was found between actor Park SeoJun and Hwang MinHyun of Wanna One!
Do you see what I see…?
It's not just the fact that they are handsome they share, but also their aura of looking warm and sharp at the same time!
Must Read : Jang MoonVok Finds Himself in SeulGi of Red Velvet