X1 is the most talked about boy group right now in the K-Pop industry as viewers of Mnet "Produce X 101" are excited and cannot wait to see their debut that will be taking place on Aug. 27.
With that being said, fans are looking up about the members and they noticed how these 3 members actually have tattoos on them. Let's take a look at who they are.
#1 Han SeungWoo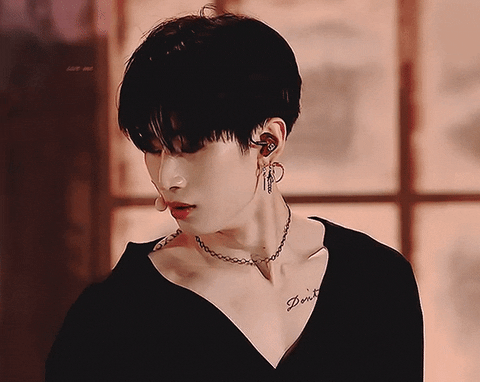 You might have already noticed but Han SeungWoo had shown viewers his tattoos during the concept evaluation for 'U GOT IT'. On the side of his neck towards his shoulder line as well as above the left side of his chest.
The one on his chest reads 'Don't lock me up' which it used as a reminder for himself to not keep his feelings and emotions to himself when he is feeling down. The other one is the roman numbers of his birthday which is used to remind him of his parents.
The most recent one which he had on the left side of his arm is a crescent moon as well as lilac flowers. When he was promoting 'Time of Sorrow' with VICTON , it was said that he had treasured the moments so much and wanted to remind him of his fans, friends and family.
#2 Cho SeungYoun
Cho SeungYoun is the member with probably the most number of tattoo on his body. He has a few on his arms, back and also on the side of his wrist.
Many might recall the time when he was doing the group evaluation of EXO 'Love Shot'.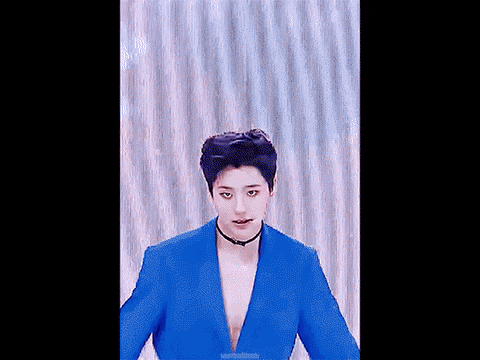 Viewers were surprised to see the tattoo by the side of this abdomen but also began to gain an interest in him too.
#3 Lee HanGyul
Last but not least, we also have Lee HanGyul! Many of his fans were surprised to learn about this fact as his tattoos could not be seen throughout "Produce X 101". He has two on his back.
Although Lee HanGyul did not talk much about his tattoo, many fans hope that they would get to hear the story of the tattoos one day!
Read More : Trainees That Are Part Of Plan A's Han SeungWoo 'Religion'