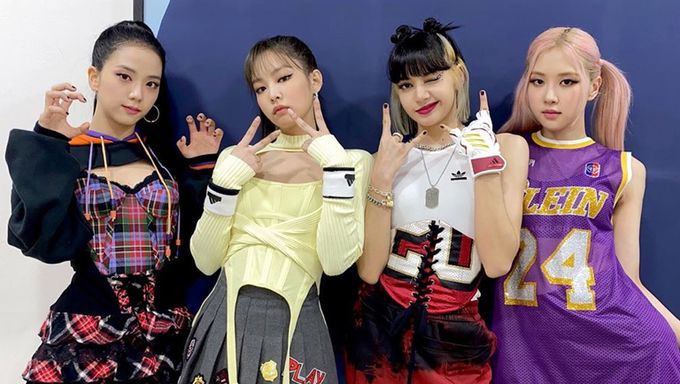 Have you watched the documentary of BLACKPINKavailable on Netflix? Well, if you did not, you might want to check out the official teaser below.
It talks about how the members started to dream of becoming a singer and their journey at becoming part of the popular K-Pop girl group, BLACKPINK.
In the documentary, the girls shared pictures and videos of them while they were still a young kid and fans could not help but noticed how adorable each of them looked!
Let's check out and see if you can recognise them.
First up, it is actually Jennie! She shared that she had lived in New Zealand in a home-stay for 5 years before deciding to return to Korea to become a singer.
Could you recognise that this young and adorable girl is JiSoo? Many thought that they had heard things wrong when JiSoo mentioned that she was ostracized due to her 'ugly' looks when she was a young little girl.
Rose also shared some videos when she was in school and even photos when she was singing in church. Thanks to her father who noticed her passion and love for music, she had tried out for the audition by YG Entertainment when the agency visited Australia.
You would definitely recognized Lisa through her childhood photos! Growing up in Thailand, Lisa talked about how she had attended dancing classes since a young age and also participated in various competitions too.
BLACKPINK had recently returned with their first full length album "THE ALBUM" and is promoting their title track 'Lovesick Girls' on various music shows.
Do you find them adorable too?