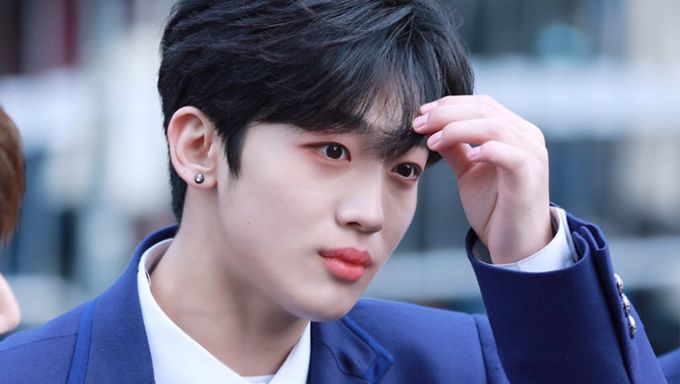 Did you notice that among many entertainment agencies in South Korea, each of them has their own way of picking trainees?
Recently, it had come to the attention of netizens that OUI Entertainment has apparently mastered the arts of understanding fan(girls) by having several trainees and artists that appeal to the majority.
If you did not know, trainees and artists under OUI Entertainment include Mnet "Produce X 101" Kim YoHan.
Kim DongHan who is now currently a solo artist and used to be part of JBJ.
Jang DaeHyun who used to be part of RAINZ and Jo SeongWook from "Produce 101" Season 2 but is now currently a singer and actor respectively.
There is also Yoo YongHa and Kim JunSeo who had participated in MBC "Under Nineteen" and are both currently part of 1THE9.
Some fans felt that the company knew how to choose trainees that have visuals that appeal to many fans. They also noticed that OUI Entertainment currently only has a total of 10 employees!
This allowed many to feel that the company knows what they are doing and left positive messages for them.
Are you also impressed by how well they choose their trainees and artists?
Read More : "Produce X 101" Kim YoHan Handsome Childhood Pictures Released