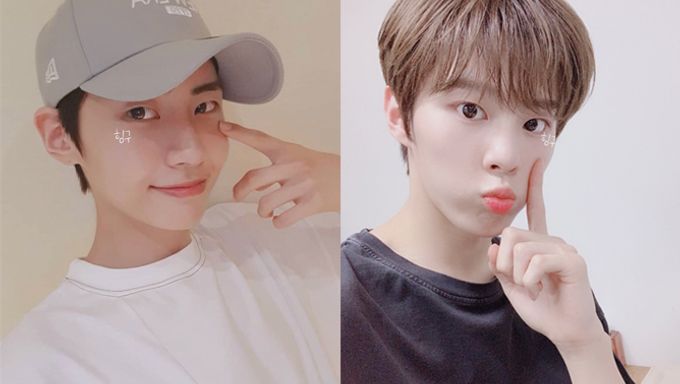 K-Pop fans are extremely sharp when it comes to noticing their favorite idols and they also do not miss any chance when UP10TION's Lee JinHyuk and X1's Kim WooSeok uploaded selfies on Sept. 2.
On X1's official Twitter account, Kim WooSeok had uploaded several selfies and one of it was when he was using a filter.
이 시간쯤이면 제 사진 보고 싶을 때 됐죠?ㅎㅎ 저는 그래요! 보고 싶어요 원잇! pic.twitter.com/QOFvc6DIQm

— X1members (@x1members) September 2, 2019
They also noticed earlier that day, Lee JinHyuk had also uploaded a selfie using the same filter on his Instagram account.
https://www.instagram.com/p/B13tsB7ln6C/?hl=ko
Fans noticed the same filter and mentioned how they are really adorable! Some also said how they are very open with their 'lovestagram'.
As both of them debuted as UP10TION member, it seems as if they are trying to 'connect' with each other using such subtle methods since they are not currently promoting under the same team.
Other fans also share how they miss seeing them together.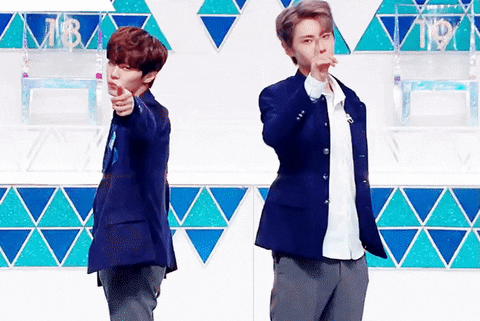 Do you also like how both idols were seen using the same photo filter?
Read More : Netizens Are Amazed By How TOP Media Tweets About X1's Kim WooSeok