The popularity of X1  can already be felt and many fans are waiting for their official debut that is set to take place on Aug. 27 in Gocheok Sky Dome.
With that being said, member Cho SeungYoun's birthday is coming soon and his fans had gathered to celebrate his birthday by placing an ad on the reuters signboard of New York Time Square! His birthday is on Aug. 5.
Many were amazed by the scale of his birthday celebration as Cho SeungYoun has yet to debut officially as a member of X1. It was also mentioned that webtoon artist Yaongyi had also purchased gifts especially for his birthday!
For those living in New York, you might want to check it out starting from July 31 to Aug. 2 (local time)!
Previously on Mnet "Produce X 101", Cho SeungYoun had impressed many with his ability to sing, rap and dance effortlessly. Needless to say, he was also chosen by many other trainees as the person who is the most energetic.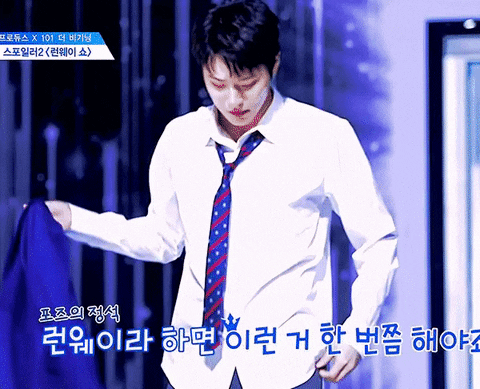 We would like to wish him a happy birthday in advance!
Read More : Fans Find These 3 Members Of X1 Even More Attractive After Seeing Their Tattoos