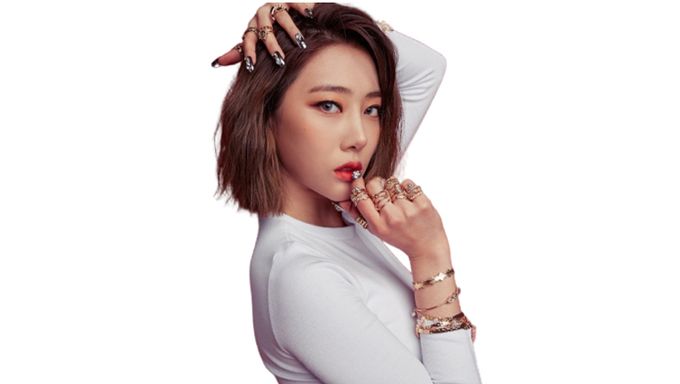 BLACK SWAN member HyeMe, who was recently accused by a man for fraud has been one of the most talked about issues in recent times.
The man, reportedly a researcher, claimed that HyeMe borrowed approximately $45,000, and cut off contact with him abruptly.
New reports, based on BLACK SWAN's agency DR Entertainment's counter claims, have recently surfaced.
The girl group's agency has responded by stating that they intend to file a counter lawsuit against the researcher for defamation of character and the spread of false malicious rumors.
Initial reports released by Dispatch were about the researcher's side of the story, but now, new news reports based on DR Entertainment's side of the story are claiming that the event took place a little differently.
While the researcher claimed that the nature of his relationship with HyeMe was not sexual in any way, DR Entertainment has been claiming that the man has been consistently requesting sex from HyeMe, which caused her to cut off contact with him to begin with.
In addition, DR Entertainment has also claimed that apart from the initial $5,000 that the man lent her to help out family finances, the rest of the money was all given on his own accord including the credit card that he provided her, suggesting that HyeMe did not ask for it.
Below are some of the fans' reaction to the recent news.
"Why would you accept the money..."
"Why would anyone accept the money. Come on please."
"Based on HyeMe's claims, then why would you accept money from someone who is asking for a sexual favor...shouldn't she just pay back as quickly as possible instead of having gone MIA?"
At this point, it seems that the damage isn't just limited to only HyeMe, but also to BLACK SWAN, as their promotions are obviously going to be seeing a lot of difficulties, especially after going through turbulence such as this.
Stay tuned for updates.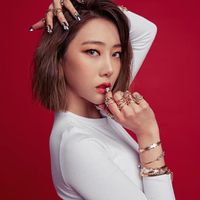 Became a fan of HyeMe
You can now view more their stories