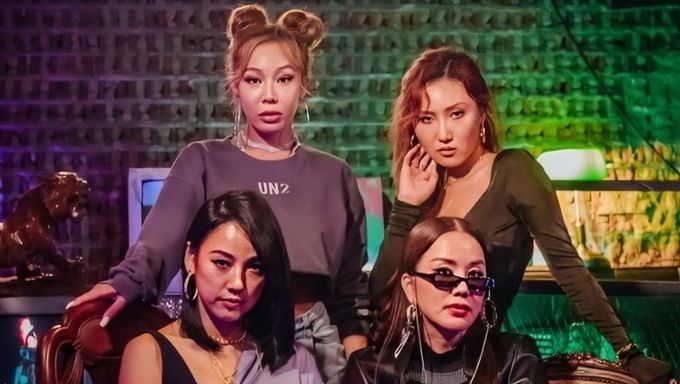 Refund Sisters, consisting of Uhm JungHwA, Lee HyoRi, Hwasa, and Jessi, is one of the newest and most unique K-Pop girl group in recent times.
They recently released their chart smashing hit 'Don't Touch Me', where the profits for the digital single is reportedly all being used for charity.
Why are Refund Sisters currently one of the biggest things in South Korea at the moment?
For starters, the group has two veteran K-Pop idols and two current modern idols, forming a group that has a generation gap, yet displaying great visual and performance chemistry.
The second thing is that they're actually living up to their name "Refund" Sisters, literally.
Fans in South Korea have recently been talking about it, when it was announced that one hundred fans, who pre-ordered an album, will be given a full "refund".
Of course, they will also be able to keep the album that they "bought".
This particular event is reportedly going to be held for one week.
Below are some of the reactions from fans and netizens.
"This is hilarious lol."
"It would be even more fun if they select a few out of those hundred and give the refund in person."
"I've never heard of a refund event in my life. lol"
"Daebak. lol"
"This is fresh and entertaining. lol"
Stay tuned for updates!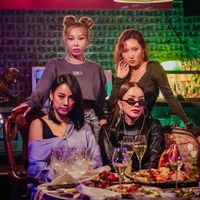 Became a fan of Refund Sisters
You can now view more their stories